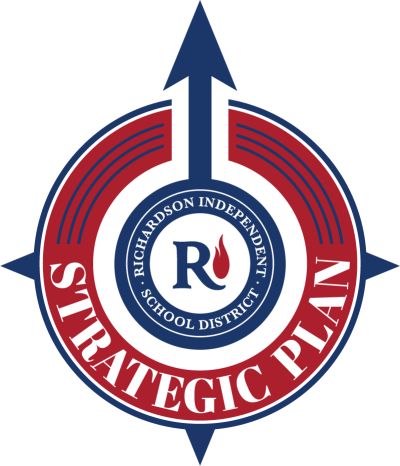 RISD is accepting nominations to participate as part of the district design team committee.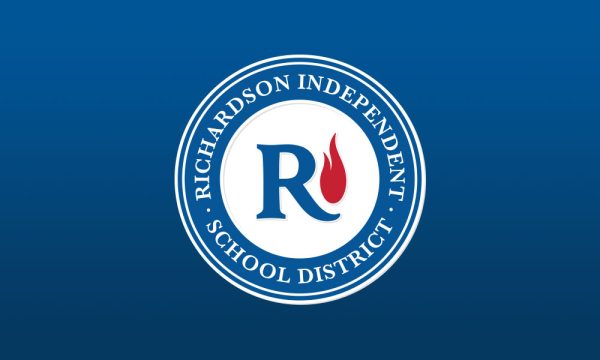 For times when your child is absent from school, you are now able to submit an excuse note online, through Focus Parent Portal.

Flu spreads easily and can cause outbreaks in schools. Please keep students at home while they're sick.