Congratulations to Dartmouth Elementary's Teacher of the Year Pam Mar (Copeland)!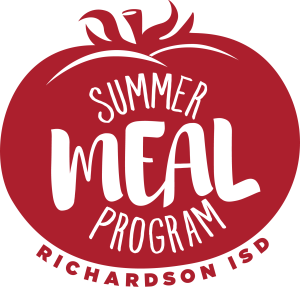 RISD will offer summer meals for three weeks in June at seven different campuses across the district.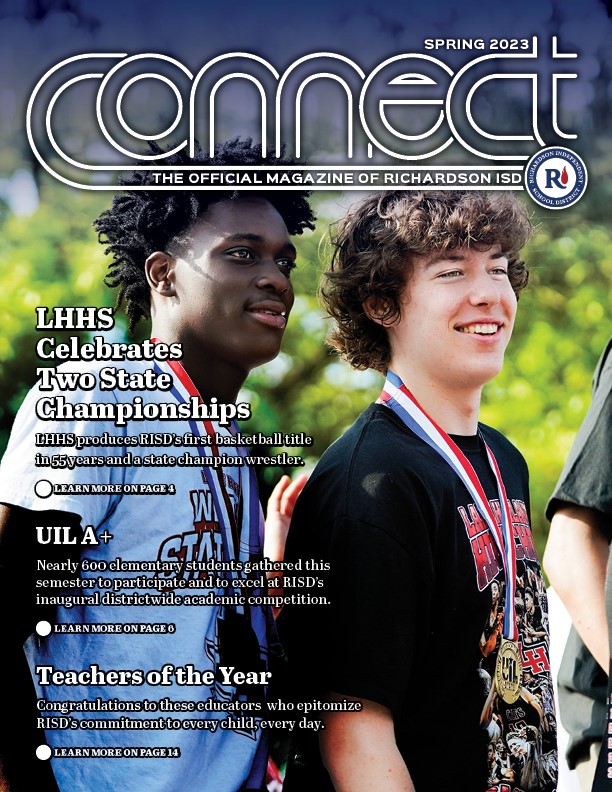 Celebrate student achievements – including some Lake Highlands state champs – and the 2023 Teachers of the Year.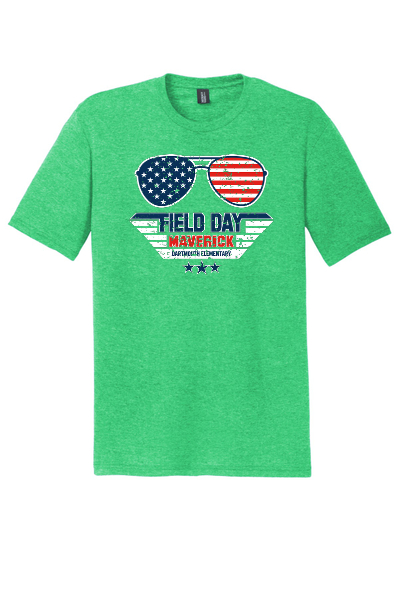 Deadline to order shirts is Sunday, May 7th!