Our Vision
Richardson ISD: Where ALL students connect, learn, grow, and succeed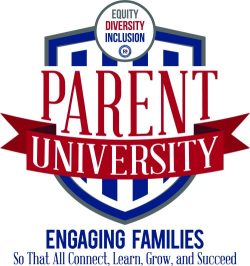 Practical Parent Education classes engage and support parents in raising healthy, happy children in today's complex society.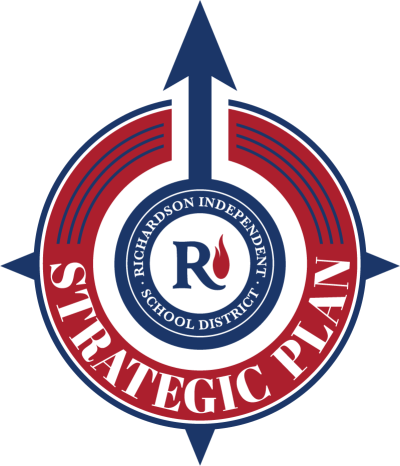 RISD is accepting nominations to participate as part of the district design team committee.

Flu spreads easily and can cause outbreaks in schools. Please keep students at home while they're sick.
Join us Tuesday, October 25, 2022, 5pm-6pm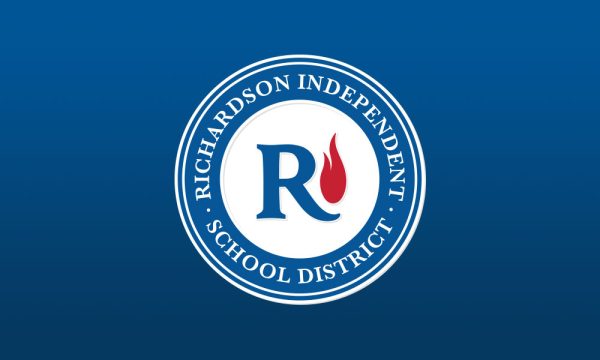 Parents can review and provide feedback at either of two scheduled curriculum preview nights as part of the consideration process.
Latest Richardson ISD Tweets
Latest RISD Instagram Posts