Jr High Magnet School Info
Join us to learn about the Two Jr High Magnet School options available for your 6th Grader.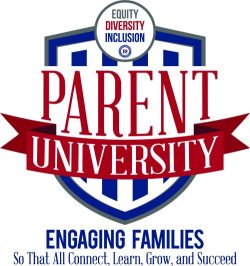 Practical Parent Education classes engage and support parents in raising healthy, happy children in today's complex society.

Click here to read our fall 2022 newsletter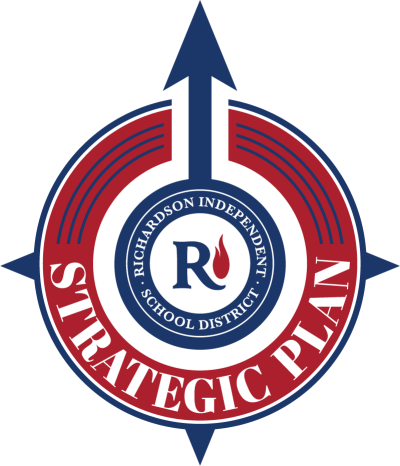 RISD is accepting nominations to participate as part of the district design team committee.