Spring Connect Magazine Available Online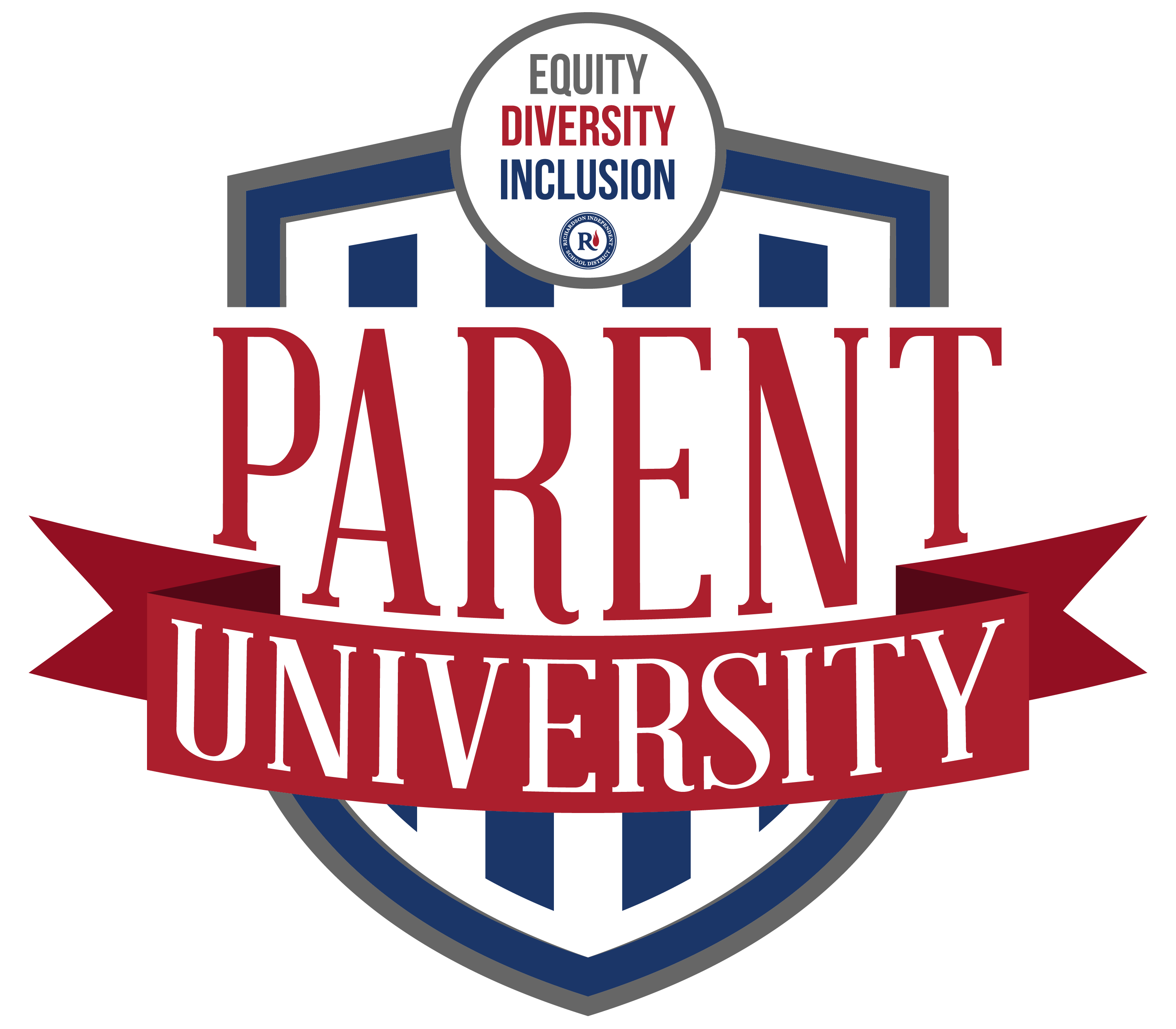 This is the best conference ever. Click here to find more information.
The Richardson ISD Foundation has partnered with the RISD Council of PTAs to participate in NTX Giving Day.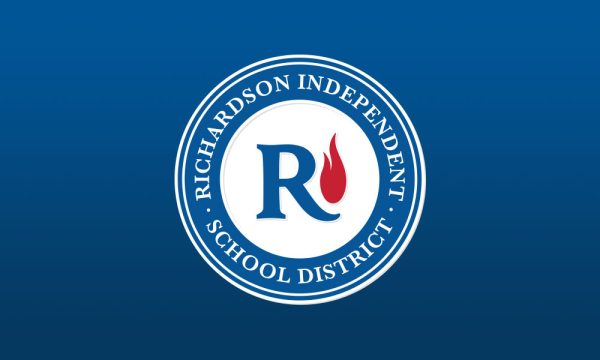 Seven RISD schools will be utilizing Schoology, an online learning management system that allows students to collaborate, communicate, and engage in learning.