2022 School Accountability Ratings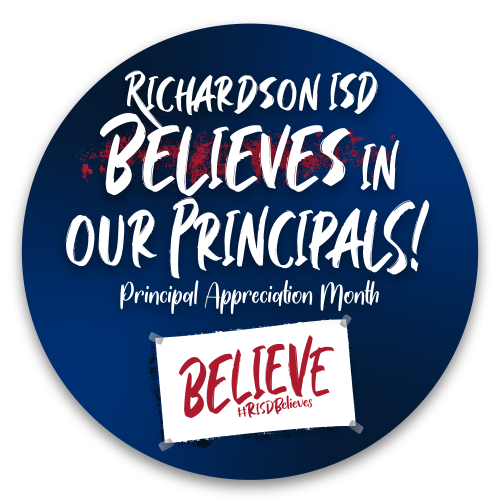 Each October, National Principals Month recognizes the essential role that principals play in making a school great.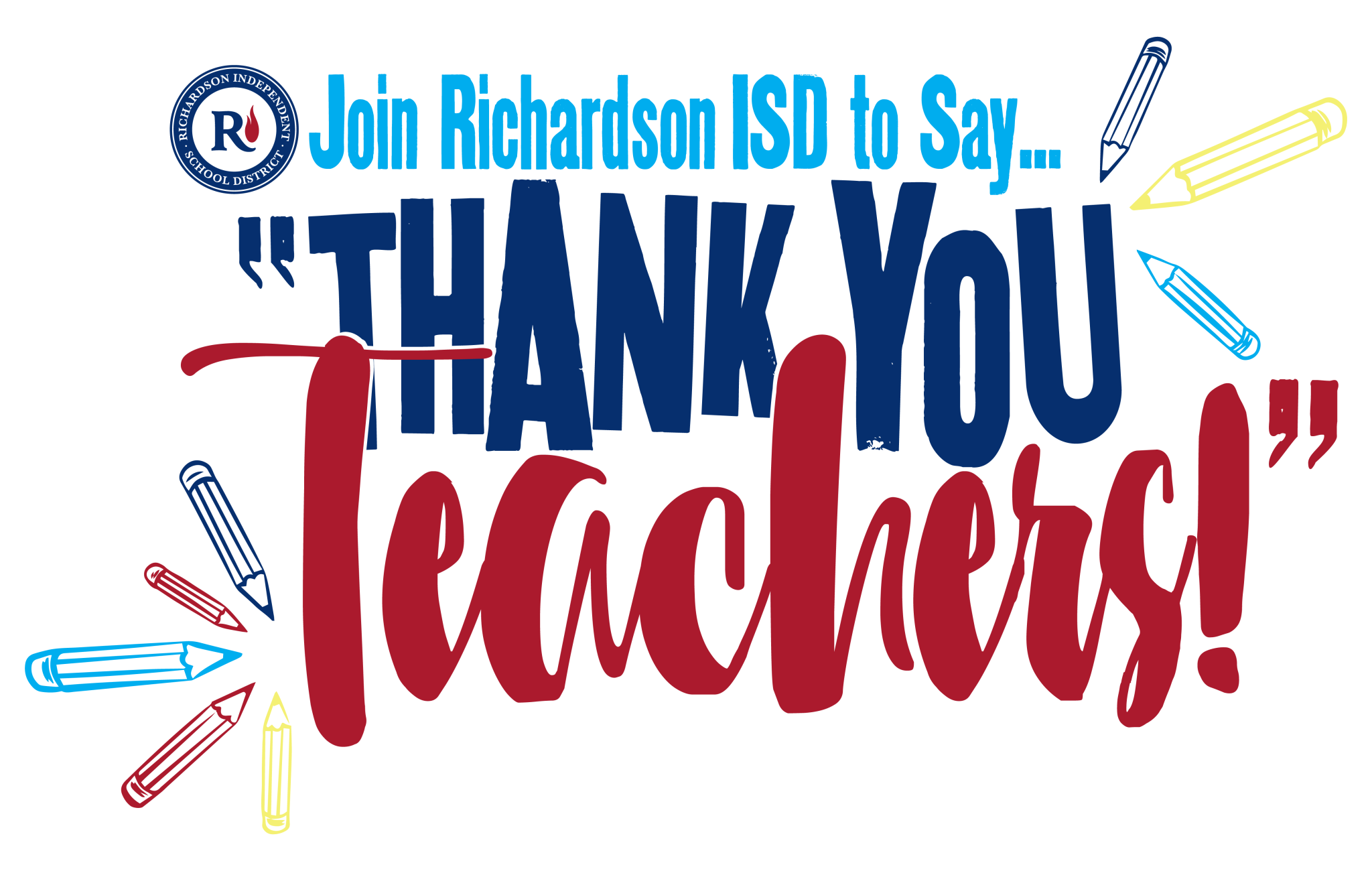 Send a thoughtful note, host a snack cart, host breakfast or lunch, provide soft drinks or coffee for a staff meeting.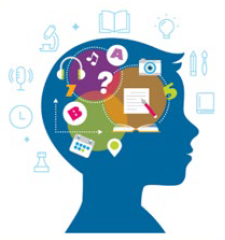 Join the RISD dyslexia team at the PDC from 6:30 to 8 p.m. to learn more about this common learning difference.