Keeping Tabs on Academic Performance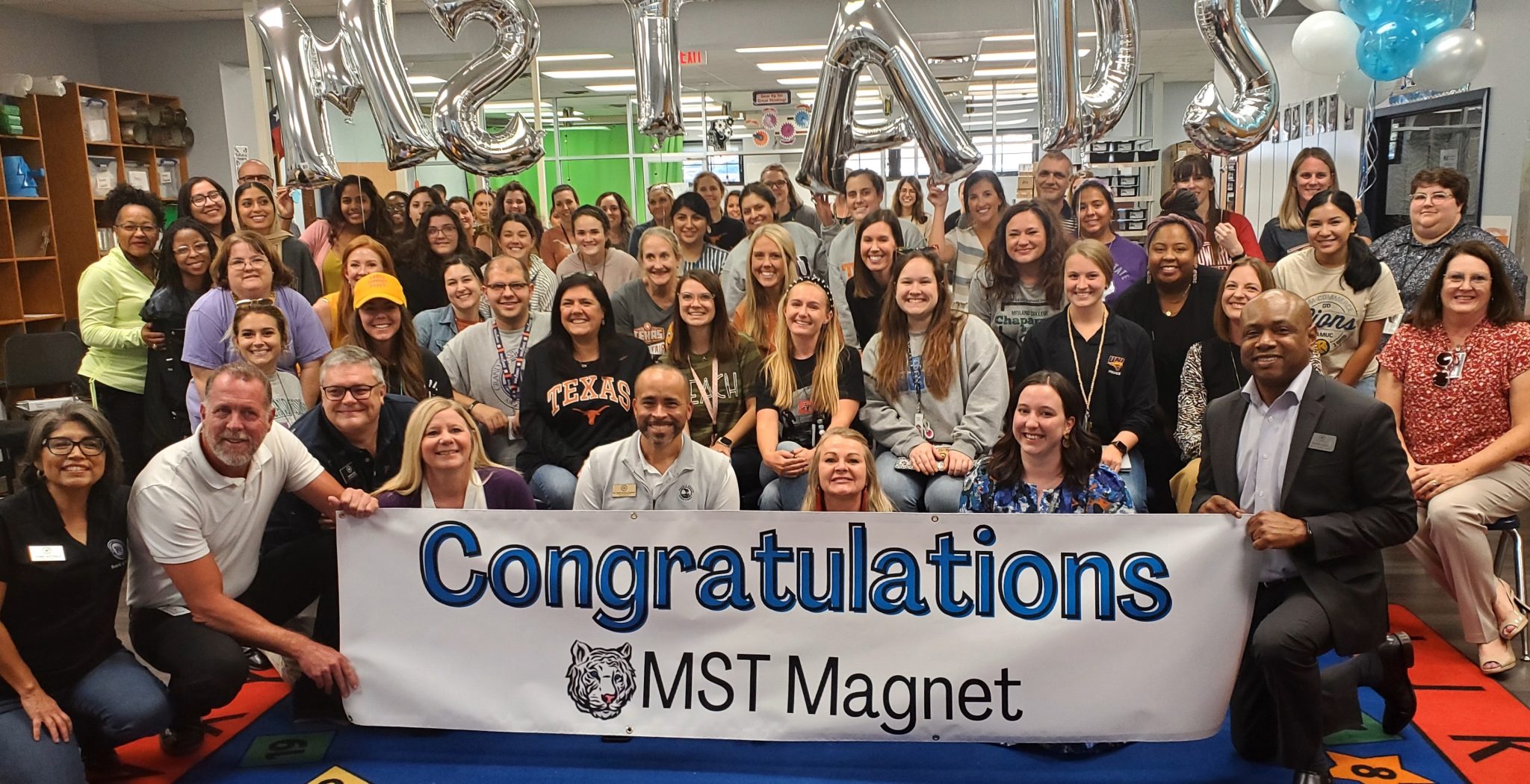 MST is being recognized for its STEM integration, innovative practices, and authentic technology experiences.
Join the RISD dyslexia team at the PDC from 6:30 to 8 p.m. to learn more about this common learning difference.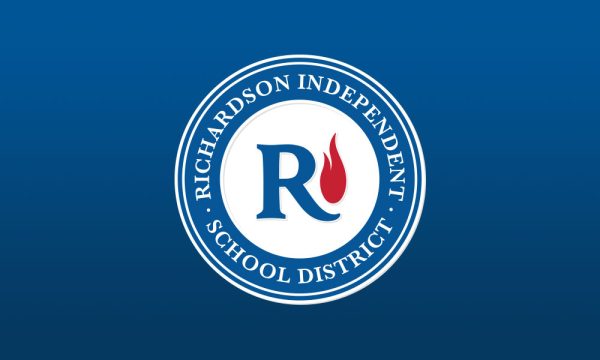 RISD has adopted new public comment submission procedures for Board of Trustees meetings.