2022 School Accountability Ratings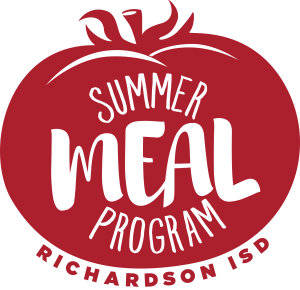 RISD will offer summer meals for three weeks in June at seven different campuses across the district.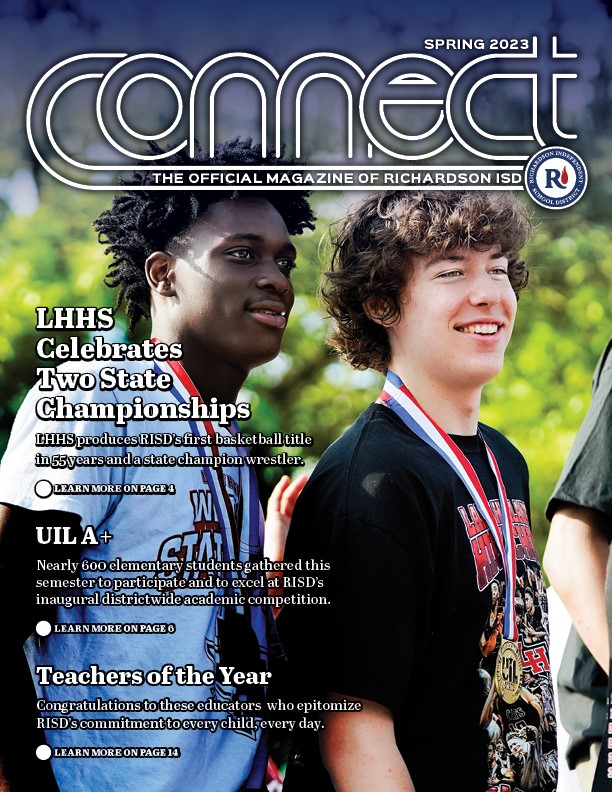 Celebrate student achievements – including some Lake Highlands state champs – and the 2023 Teachers of the Year.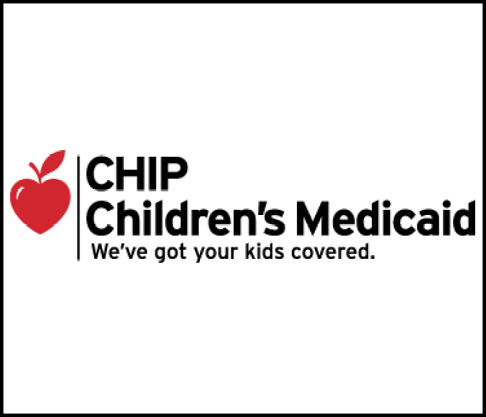 RISD has partnered with Children's Health to assist RISD families in applying or renewing Snap and Medicaid benefits.