Flu spreads easily and can cause outbreaks in schools. Please keep students at home while they're sick.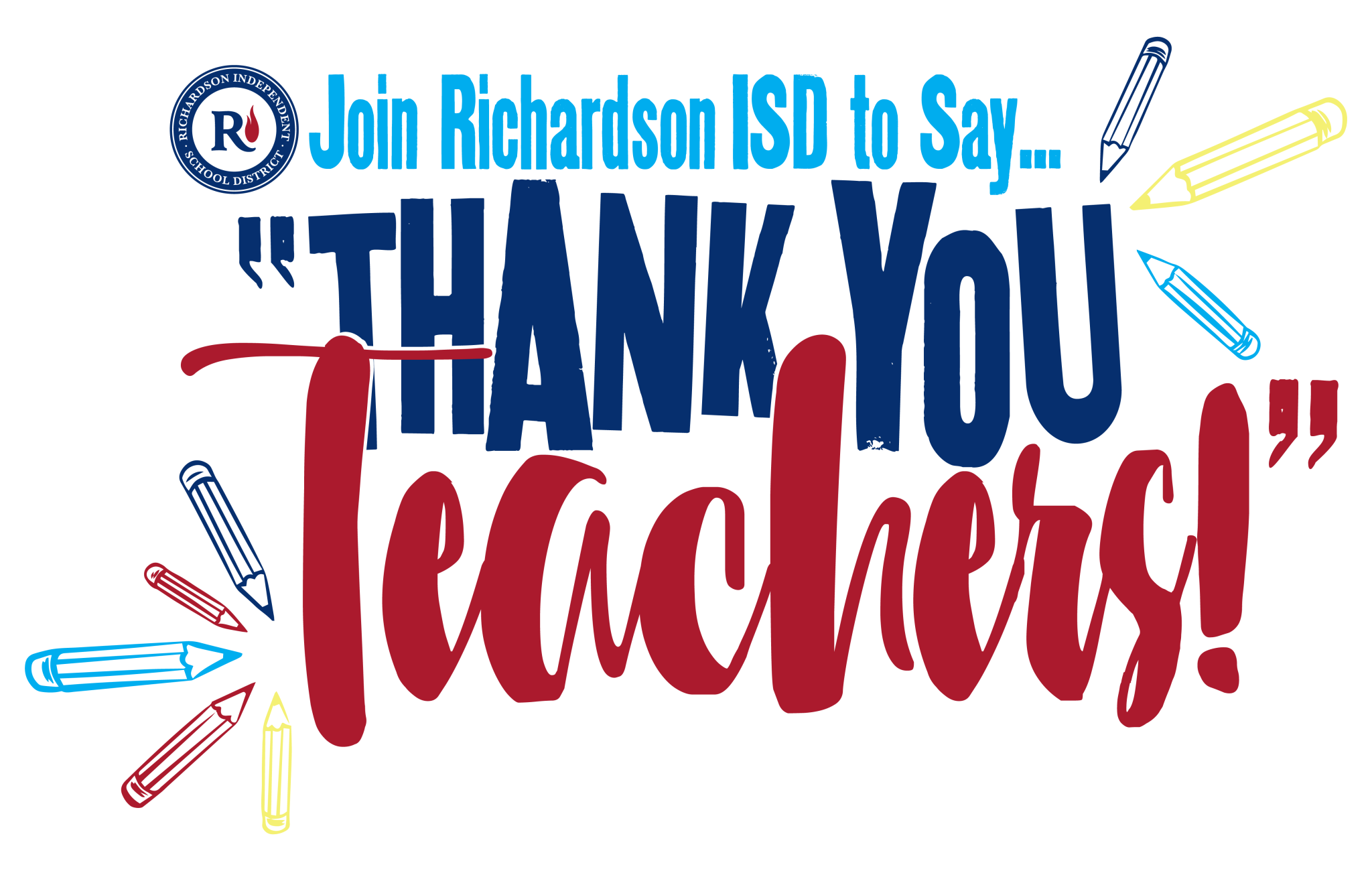 Send a thoughtful note, host a snack cart, host breakfast or lunch, provide soft drinks or coffee for a staff meeting.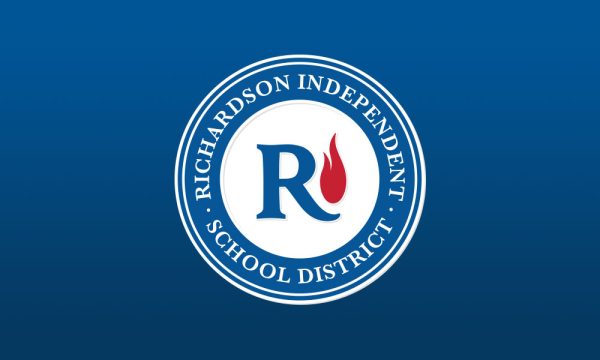 RISD has adopted new public comment submission procedures for Board of Trustees meetings.