Kids playing with Makerspace Games
Our students working together to create buildings with Makerspace.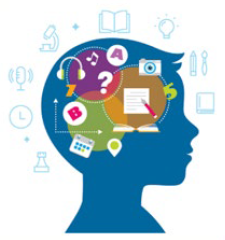 The event is scheduled for Wednesday, April 19, from 6:30 to 8:30 p.m. at the PDC.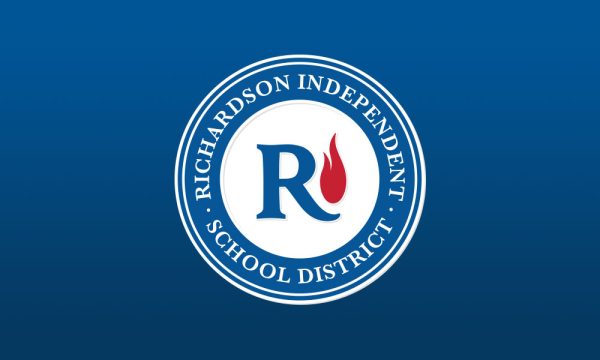 RISD's Prairie Creek Elementary will be closed on Friday, March 3 due to power outages from the storm. RISD's other campuses are open Friday on a normal schedule.
Had over 30 bakers compete for the the best desserts at PCE