Eight Seniors Named National Merit Finalists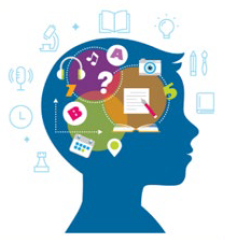 The event is scheduled for Wednesday, April 19, from 6:30 to 8:30 p.m. at the PDC.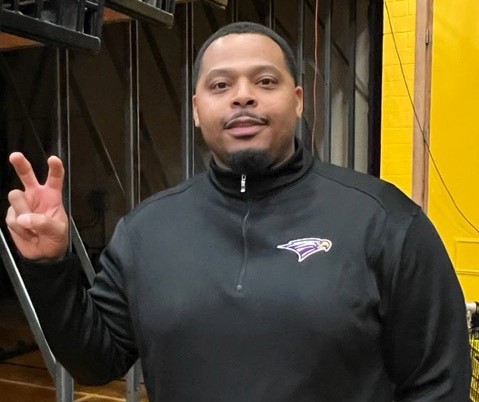 Mr. Kendrick Holloway has accepted the position as head football coach and athletic coordinator of Richardson High School.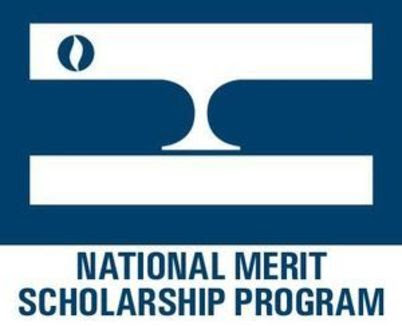 They are among the top 1% of academically talented high school seniors from across the country.