Spring Connect Magazine Available Online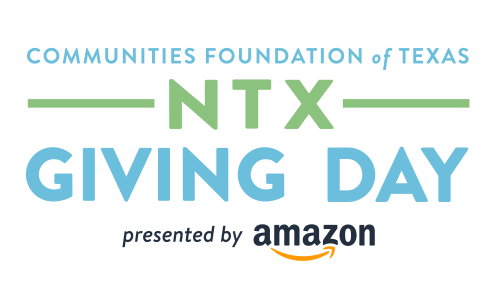 The Richardson ISD Foundation has partnered with the RISD Council of PTAs to participate in NTX Giving Day.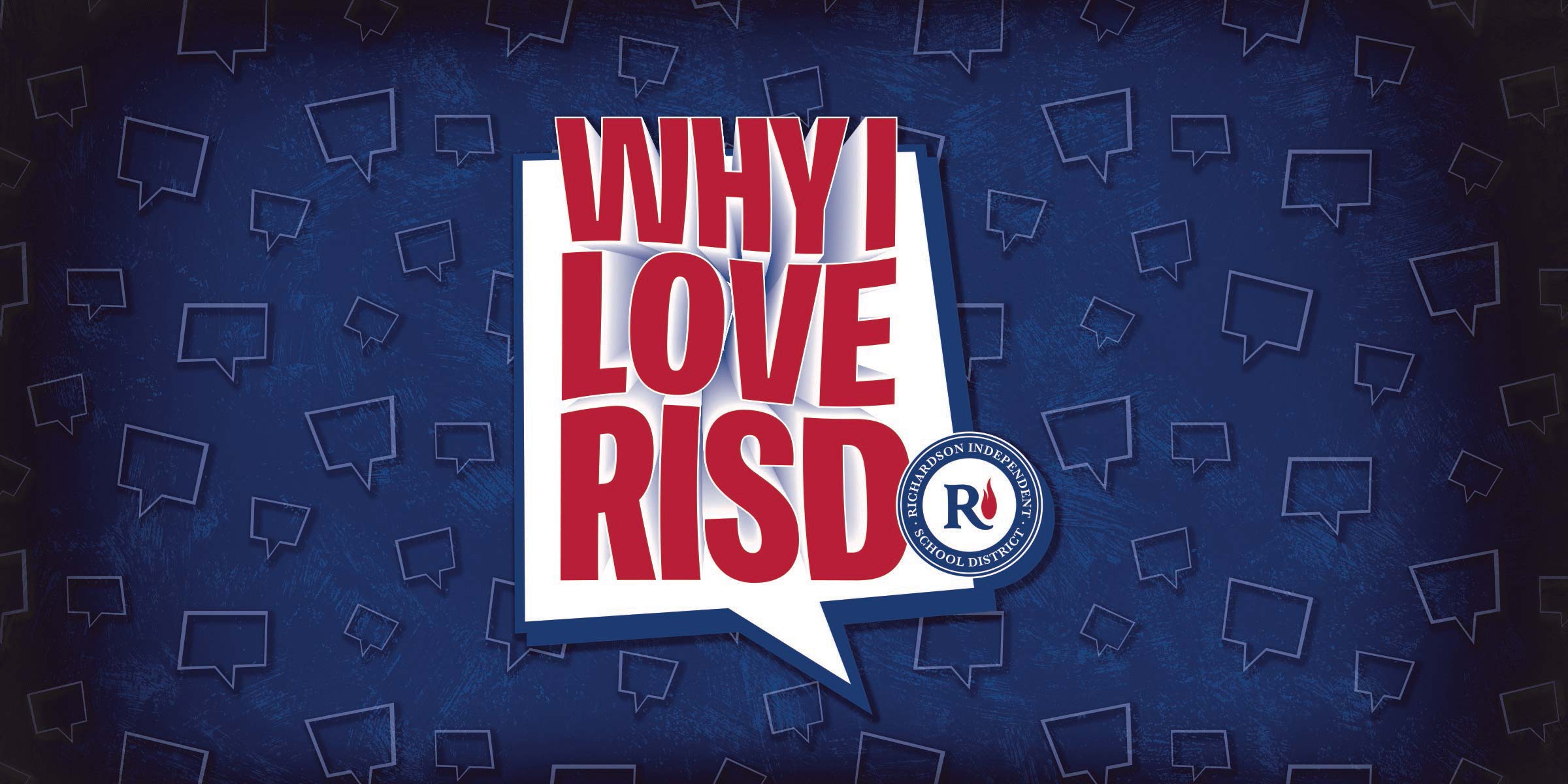 Students, parents, volunteers, teachers, staff, and community members share their reasons why they love this school district.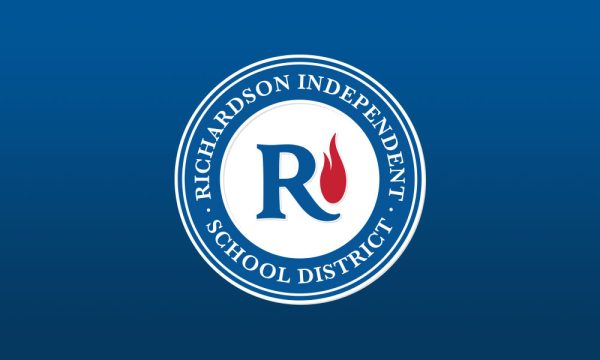 RISD will be hiring armed campus security officers for 34 elementary schools.