New Public Comment Submission Procedures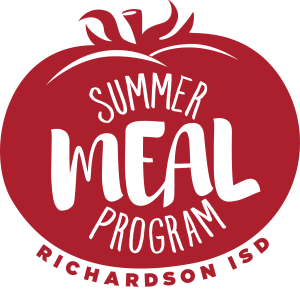 RISD will offer summer meals for three weeks in June at seven different campuses across the district.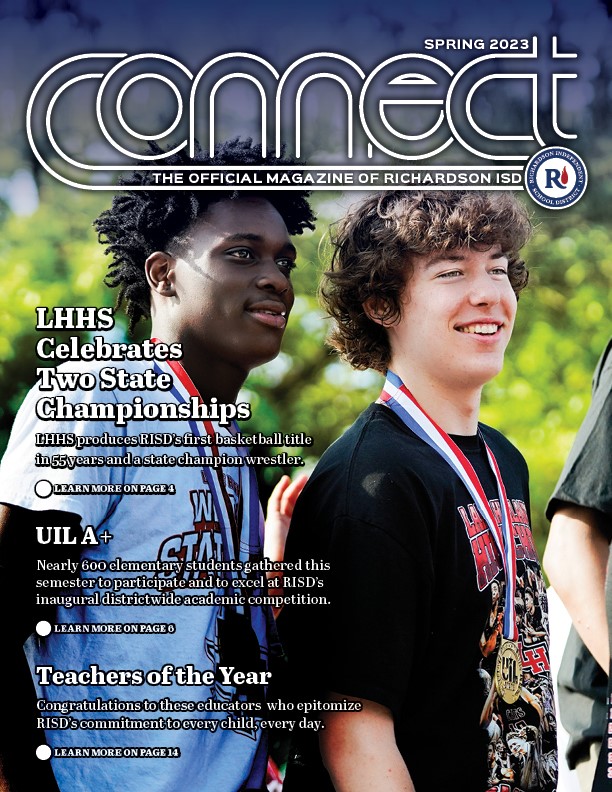 Celebrate student achievements – including some Lake Highlands state champs – and the 2023 Teachers of the Year.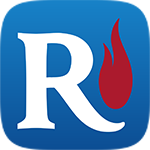 The app allows parents of enrolled students to easily view important information related a student's education.