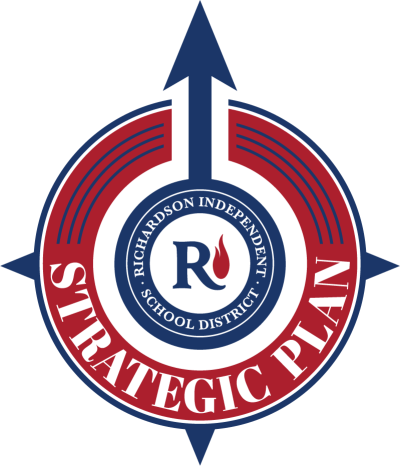 RISD is accepting nominations to participate as part of the district design team committee.

Flu spreads easily and can cause outbreaks in schools. Please keep students at home while they're sick.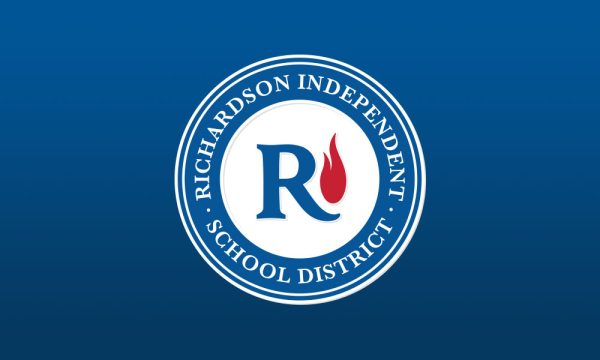 Parents can review and provide feedback at either of two scheduled curriculum preview nights as part of the consideration process.