Keeping Tabs on Academic Performance
Practical Parent Education classes engage and support parents in raising healthy, happy children in today's complex society.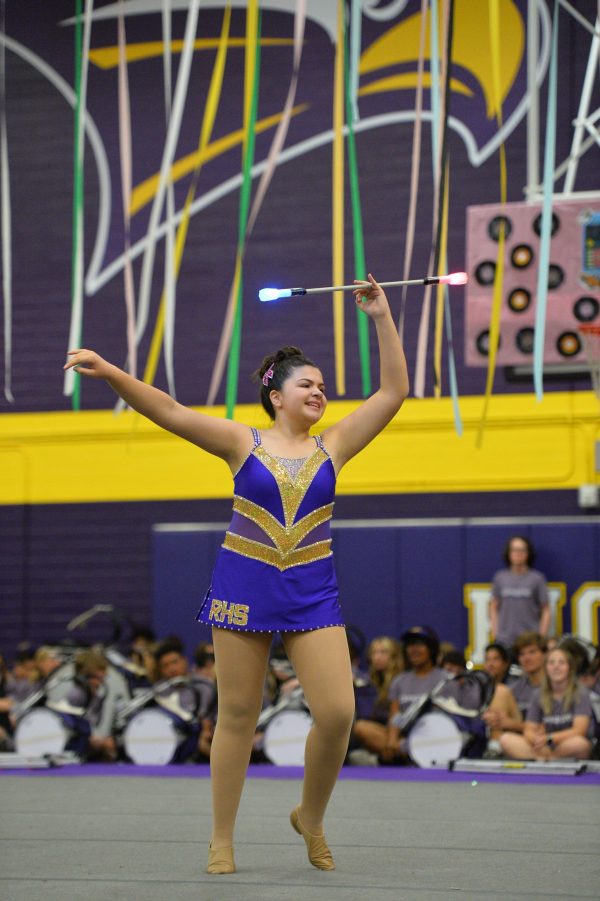 Richardson High School once again has a competitive baton twirler for the first time in a few decades.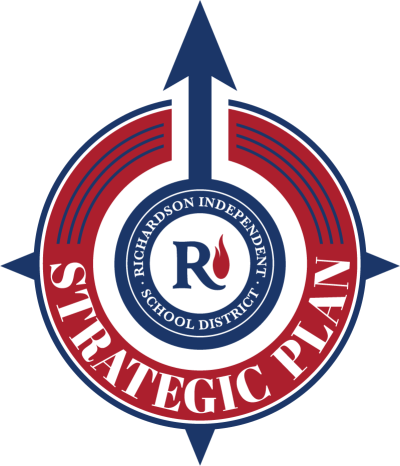 RISD is accepting nominations to participate as part of the district design team committee.