New Public Comment Submission Procedures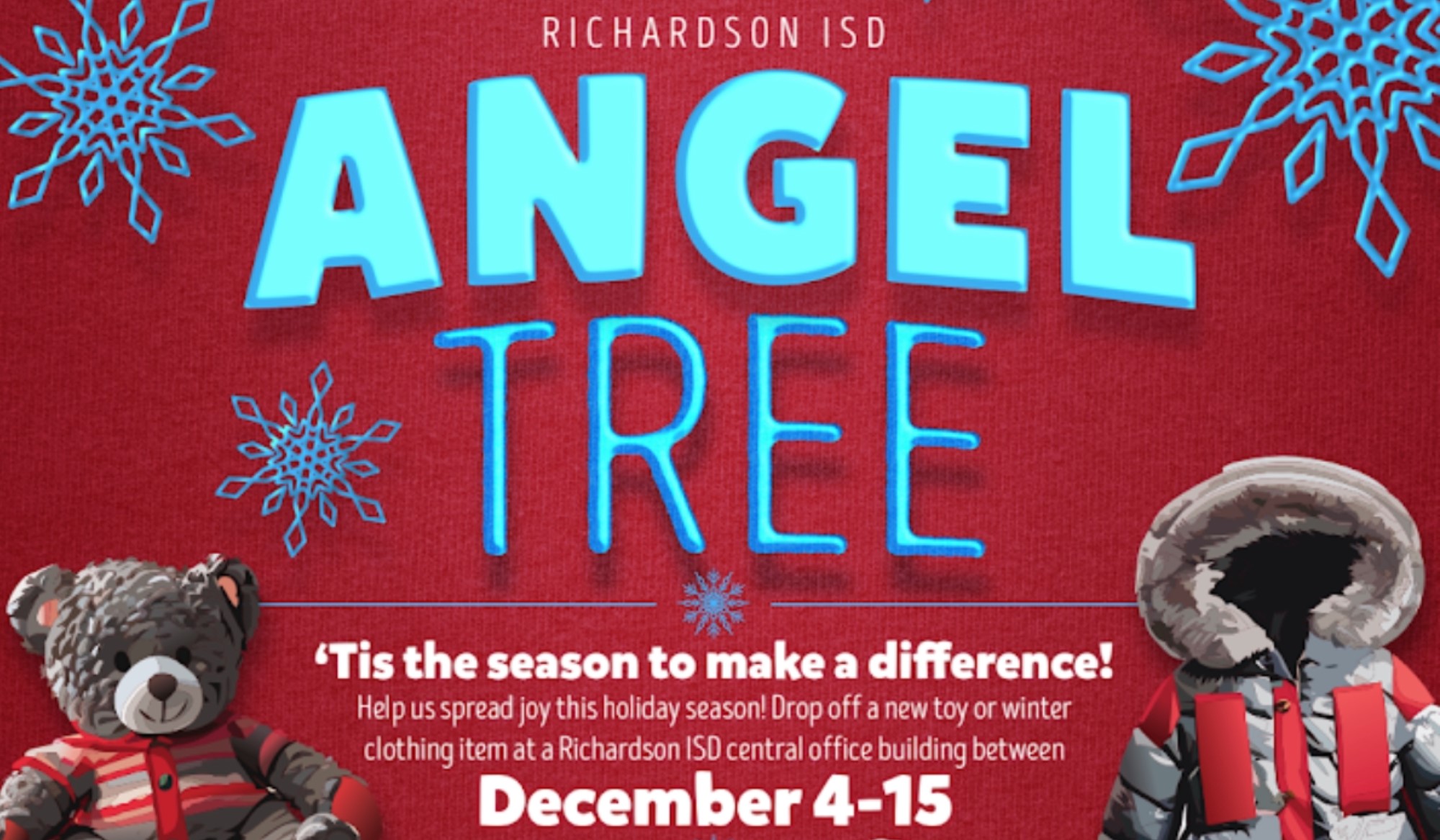 Drop off a new toy or winter clothing item at an RISD central office building through Dec. 15.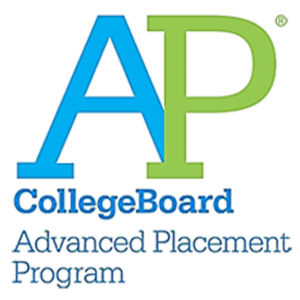 Pearce and Richardson high schools have been recognized for their outstanding work to welcome students into AP courses and support students on the path to college success.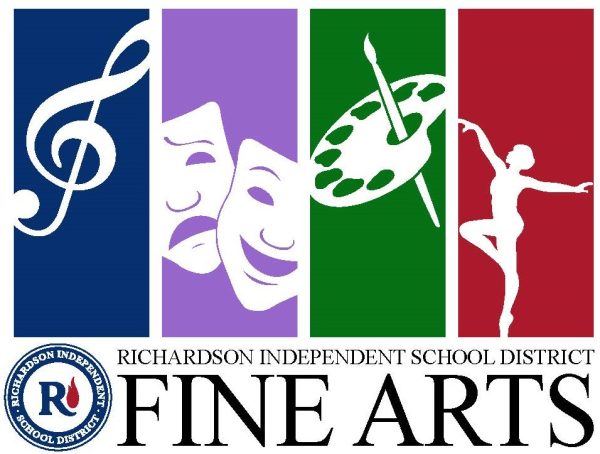 Dozens of RISD students have been named a part of the TMEA Region 20 orchestra.