Updated Student Cell Phone Guidelines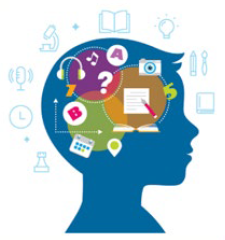 The event is scheduled for Wednesday, April 19, from 6:30 to 8:30 p.m. at the PDC.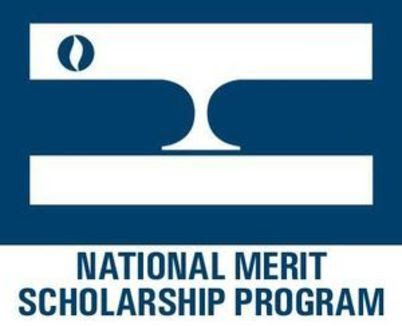 They are among the top 1% of academically talented high school seniors from across the country.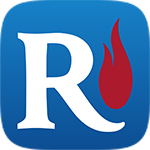 The app allows parents of enrolled students to easily view important information related a student's education.