Welcome to the Forestridge Library!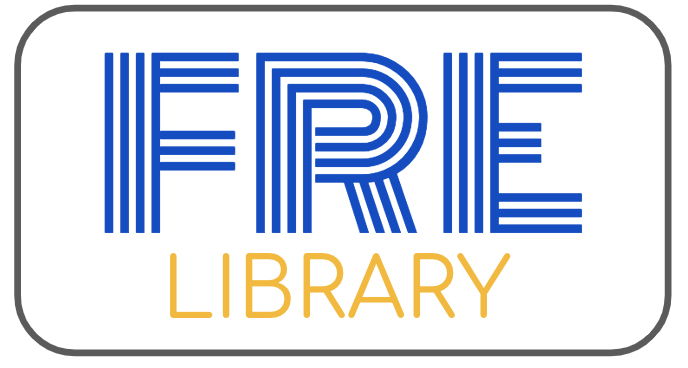 The Forestridge Library's mission is to teach information literacy skills within the context of the RISD curriculum, teach digital citizenship and online safety, and inspire and develop a love of reading by providing diverse materials and services that encourage students to become lifelong learners, readers, and effective users of information.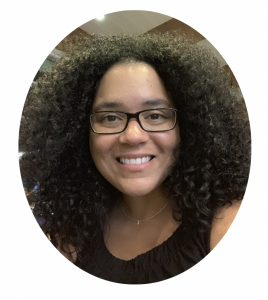 Hello FRE community!  My name is Andrea Dysput and I have been the Forestridge Library and Information Technology Educator (aka librarian) since 2010.  I am a proud graduate of Southwest Texas State University (aka Texas State University) where I received my Bachelors in Science and Texas Woman's University where I received my Masters in Library and Information Science.  My passion is to help our FRE students get excited about reading!  Author James Patterson once said, "There's no such thing as a kid who hates reading.  There are kids who love reading, and kids who are reading the wrong books."   My goal is to help our students find the books that will make them love to and continue to read.  I love working in the Forestridge community and am thrilled to be the campus  LITE.