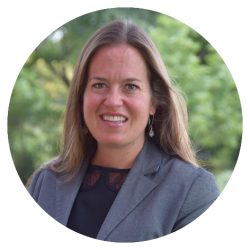 Principal Emily Gruninger
My name is Emily Gruninger, and I am beginning my sixth year as the principal of Lake Highlands Elementary. I just completed my 16th year of educational experience, all in RISD. Prior to becoming the principal at LHE, I served as a classroom teacher, instructional specialist, and assistant principal. I graduated from Texas A&M, and I so thrilled to be serving in the Lake Highlands community! I am looking forward to working with the LHE staff, parents, and community members to ensure that each student experiences growth this school year.
Assistant Principal Mark Bell
My name is Mark Bell, and I am so happy to be the Assistant Principal of Lake Highlands Elementary School. This will be my 4th year as the AP at LHE and my 13th year in education. I was previously a teacher, coach, and assistant principal in Louisiana. My wife is a Richardson ISD teacher, and we love the RISD community!