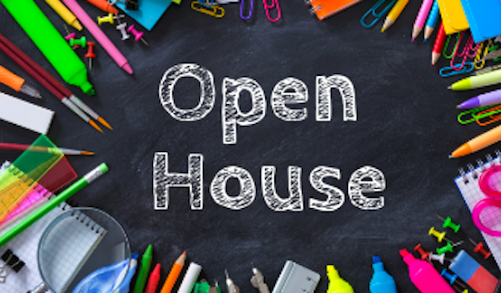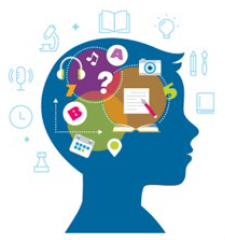 The event is scheduled for Wednesday, April 19, from 6:30 to 8:30 p.m. at the PDC.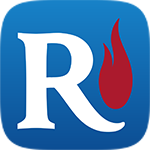 The app allows parents of enrolled students to easily view important information related a student's education.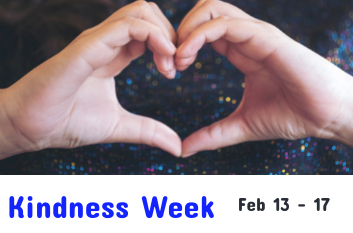 Join in on our Kindness Week Fun! Click for more details…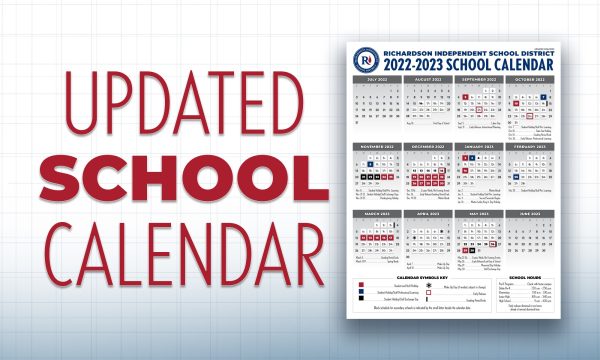 Feb. 15 and April 6 are no longer early release days.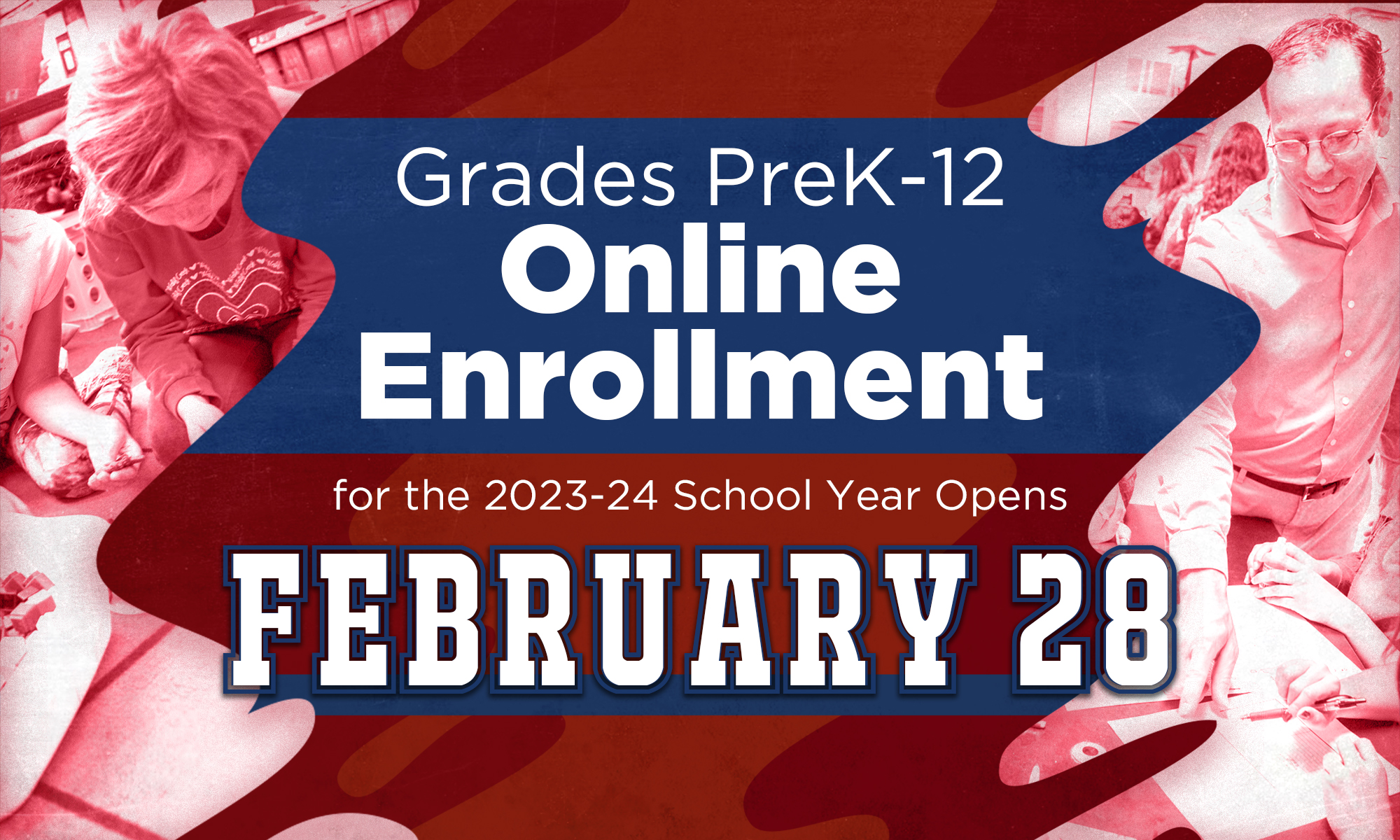 Enrollment for the 2023-2024 school year begins Feb. 28.
FOCUS is the safe and secure online portal available to RISD parents to access their student's grades, schedule, attendance, and assessment history.
There will be opportunities to learn about the strategic goals process and provide ideas for the design committee.

Flu spreads easily and can cause outbreaks in schools. Please keep students at home while they're sick.
Join us Tuesday, October 25, 2022, 5pm-6pm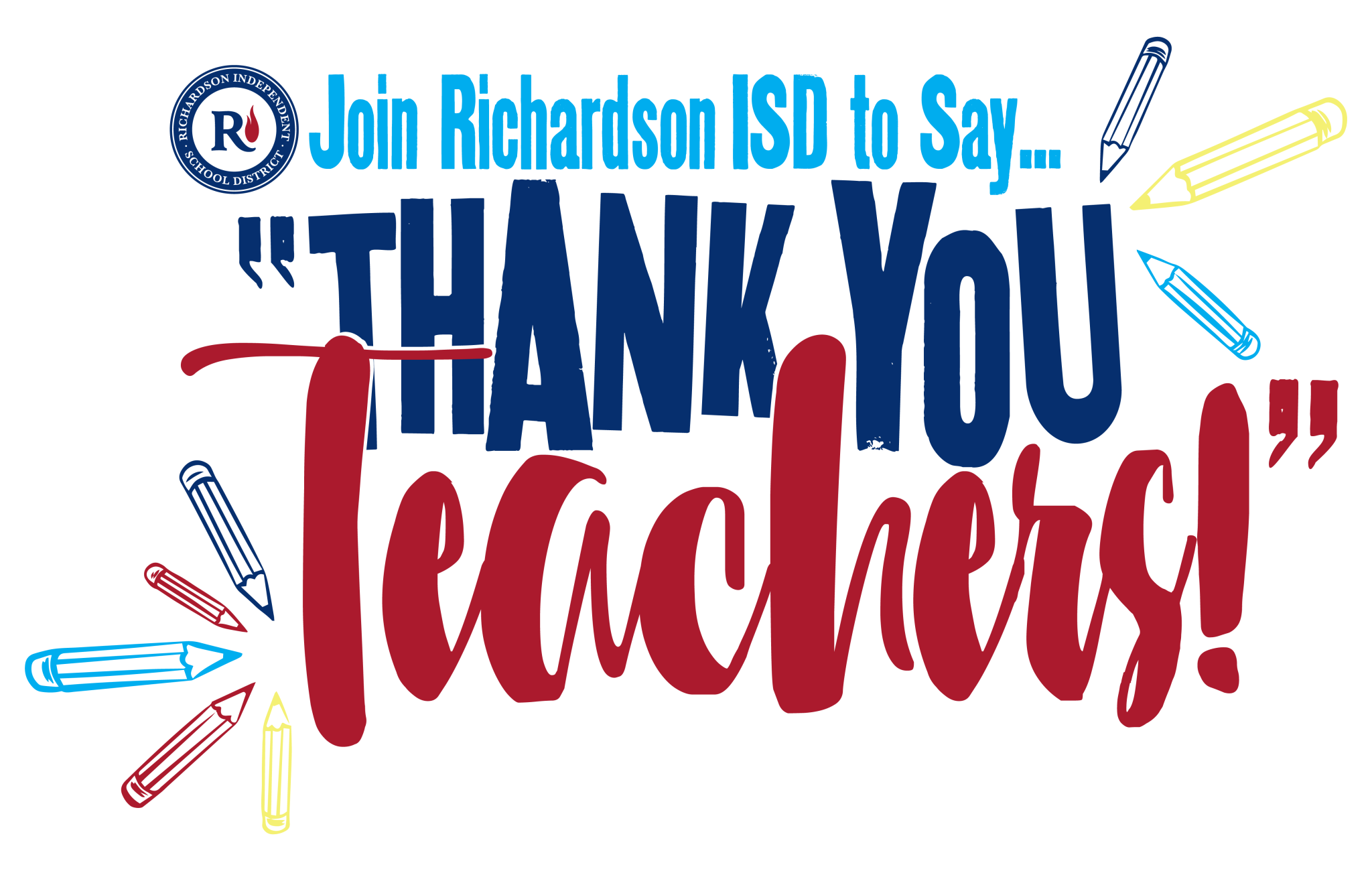 Send a thoughtful note, host a snack cart, host breakfast or lunch, provide soft drinks or coffee for a staff meeting.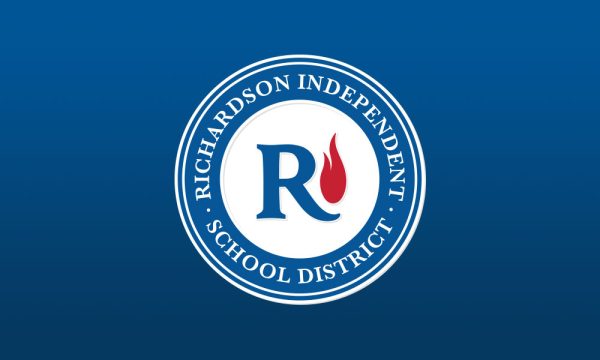 RISD has adopted new public comment submission procedures for Board of Trustees meetings.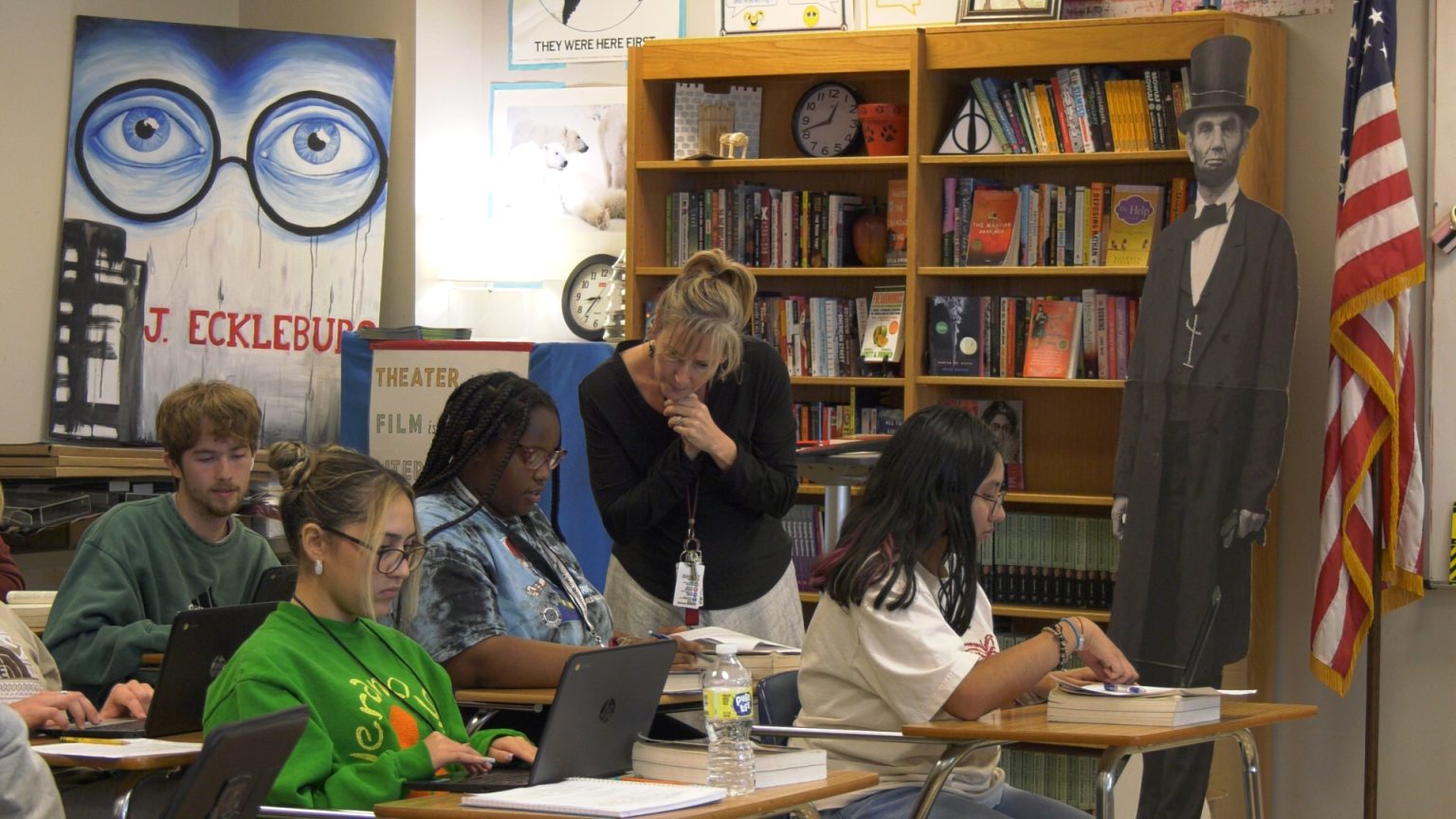 Watch to learn more about some of the innovative things happening within RISD schools.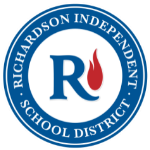 RISD as a district received a rating of B, and two-thirds of RISD campuses received a rating of A or B.