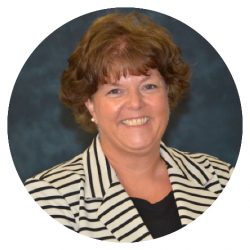 Welcome to Northlake Elementary! My name is Mary Kellagher and I am the Principal at NLE. I have been in RISD since 1996 and during that time I have been a Teacher, Campus Reading Specialist, Assistant Principal, and Principal. I have enjoyed every role I have had in the District, but I can honestly say, I love being at Northlake. Our theme this year is, "Better Together."
The teachers at Northlake are committed and dedicated! They collaborate, plan, and implement differentiated and engaging lessons in order to meet the various needs of students in their classroom. Northlake teachers understand that not everyone learns the same way and they strive to meet the needs of all kids! You will find them on campus before school, late at night, attending professional development, coaching teams, facilitating after-school clubs, participating in PTA events, etc. We are all "Better Together."
Follow me on twitter @marykellagher to learn more about the good stuff going on at Northlake.
Mary Kellagher
Principal Northlake Elementary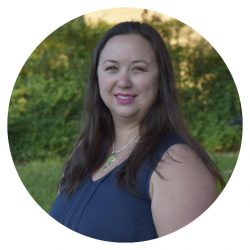 Assistant Principal Kylee Wall
Welcome to Northlake Elementary, Richardson ISD!
Assistant Principal Kylee Wall…. here to support you.
It is both a pleasure and privilege to serve as your Assistant Principal alongside the collaborative and hardworking staff of Northlake Elementary.
I have worked in RISD in varied roles such as tutor, substitute teacher, classroom teacher, instructional coach, and administrator. Beyond my experiences in Texas, I also taught in Taiwan for students in preschool through high school. My certificates include a Business Administration and Chinese degree from Trinity University in San Antonio, Texas, and a Master's degree in Education Administration from Concordia University out of Austin, Texas.
As the child of an immigrant mother and an English-as-a-second-language speaker, I seek to support all students by collaborating with teachers and partnering with the community to provide best possible opportunities for everyone. Because I am a mother of two young children myself, I know firsthand the difficulties of parenthood and seek to empower and support all of the caretakers in our community. It takes ALL of us working together for success to happen, and I am excited to be a part of building those positive relationships at Northlake.
Kylee Wall
Assistant Principal
Northlake Elementary, RISD