Our Vision
Richardson ISD: Where ALL students connect, learn, grow, and succeed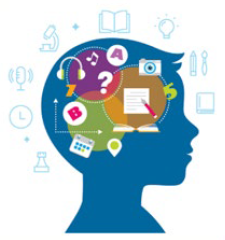 The event is scheduled for Wednesday, April 19, from 6:30 to 8:30 p.m. at the PDC.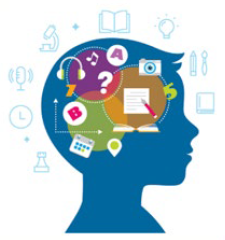 This parent education opportunity will be conducted in Spanish.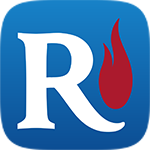 The app allows parents of enrolled students to easily view important information related a student's education.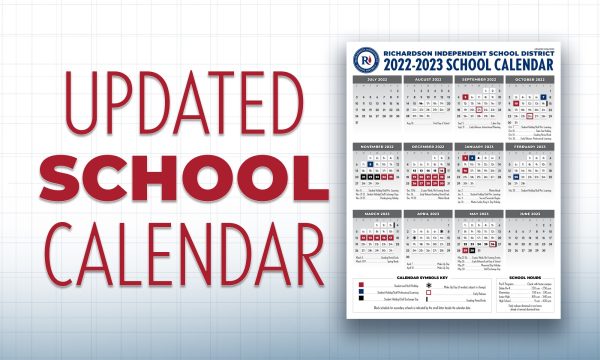 Feb. 15 and April 6 are no longer early release days.
Latest Richardson ISD Tweets
Latest RISD Instagram Posts