Welcome to the
Bowie Library
!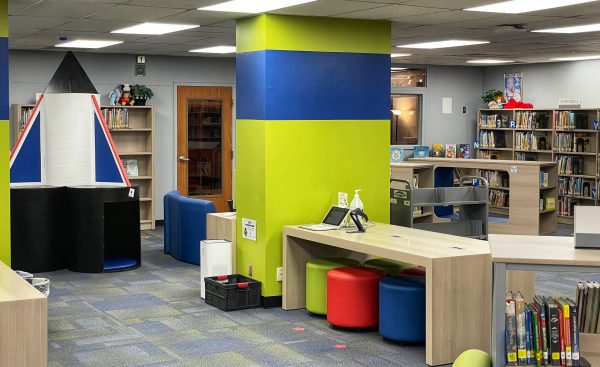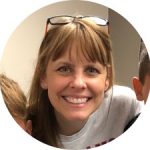 The Bowie Library's mission is to teach inquiry and information literacy skills within the context of content curriculum, teach digital citizenship and online safety, and promote a school-wide culture of reading.
It has been my honor to have watched generations of students and their families walk the halls of Bowie Elementary for over 25 years. I have been the lucky Bowie LITE/librarian since 1996. My Bachelor of Arts in English, as well as my Masters in Library and Information Science, are both from The University of Texas at Austin. My professional passion is inspiring life-long learning through curiosity, inquiry, problem solving, and exploration.
Accelerated Reader (AR)
A motivational reading program sponsored by the Bowie PTA. The program allows students to choose their own books to read and to progress at their own individualized level. AR is an extracurricular program available to all Bowie students to participate in during their free time. Email christa.harker@risd.org if you have any questions about AR.
Recommend a Book
Are there books you think our library should have? If so, fill out and submit this form for each book or series you would like to recommend. The library follows RISD's Library Materials Selection Guidelines and Policies when adding titles to the library collection. Only suggestions that meet the guidelines can be added to our library.