Welcome to the CBE Library!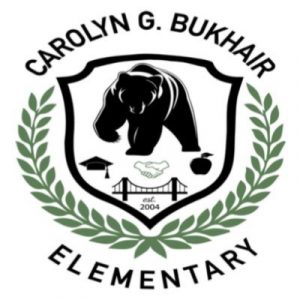 Welcome to CBE Library!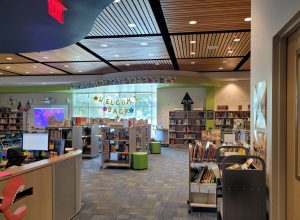 Denise Sandoval, Library and Information Technology Educator (LITE)
Denise.Sandoval@risd.org
469-593-4867
Degrees and Certifications
Master of Library Science
Bachelors of Science
Maria Calderon, Library Aide
Maria.calderon@risd.org 
The mission of the library at CBE is to promote collaboration, providing an equitable access to services which meet the changing needs our our community.