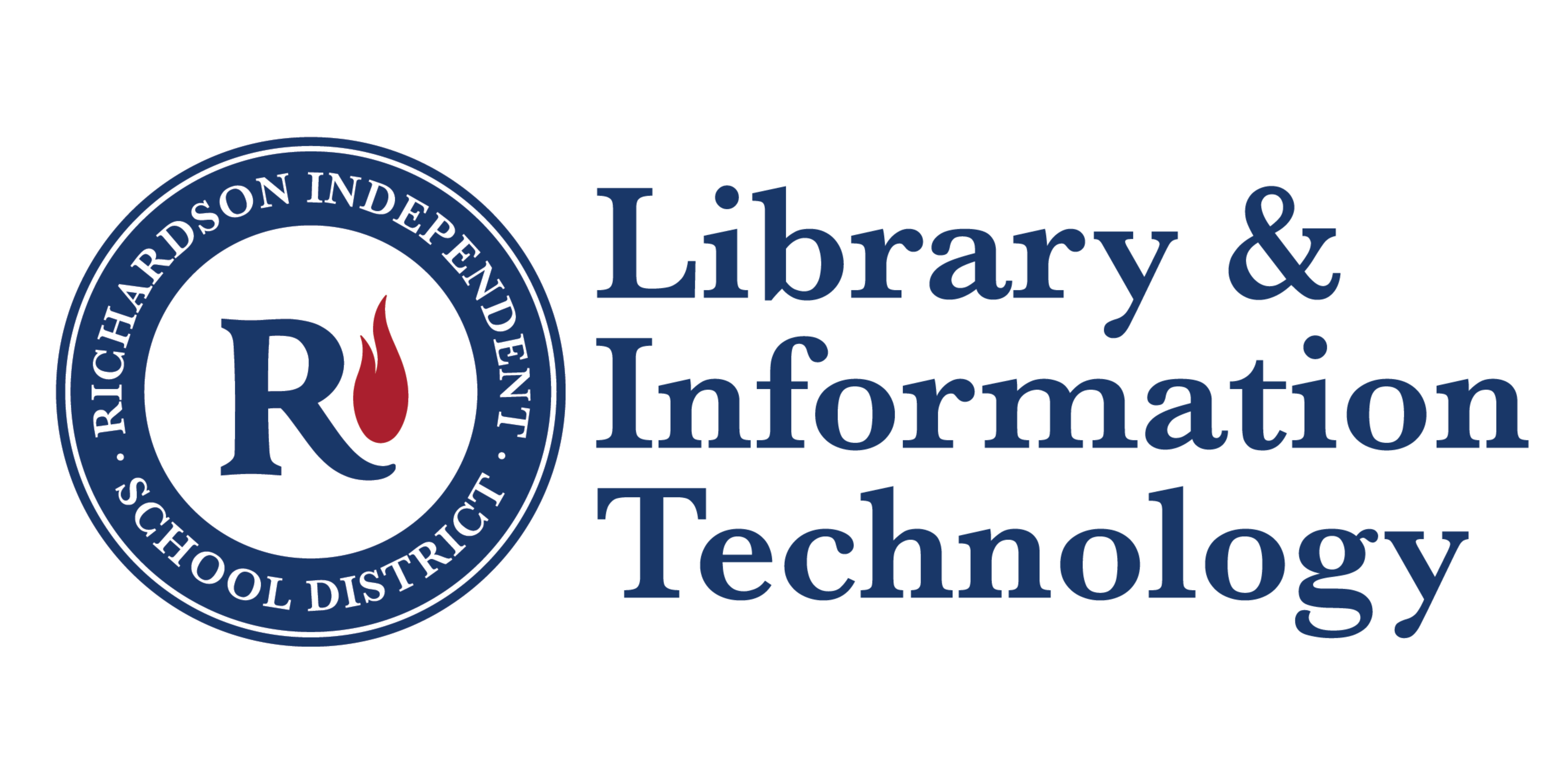 Our mission is to teach information literacy in collaboration with classroom teachers within the context of content curriculum, inspire and develop a love of reading and provide diverse materials and services to enable students to become lifelong learners and effective users of information.
Are you ready for #RichardsonReadsDay22?
Reading Lights Up Your Life!
Where all of Richardson ISD READS!
Need Resources for #RichardsonReadsDay22?
Just click on the images below to use our bookmarks in English and Spanish and our Social Media template to show RISD how you celebrate #RichardsonReadsDay22!
 #RichardsonReadsDay22
Bookmarks
#RichardsonReadsDay22
Social Media Template