Dartmouth P.E.
Hello my name is Mike Muñoz and I am very excited for the up and coming year at Dartmouth Elementary.  My teaching philosophy is to teach every student skills, activities, and sports to help them find a lifelong physical activity they can do the rest of their lives.  I am also very passionate about instilling in my students the importance of nutrition and how to live a healthy lifestyle.  I will be incorporating STEM and the iPads into my PE curriculum.  Please follow me on Twitter @PeDartmouth as I will posting some of my fun, exciting, and innovating activities your children will be playing in gym. Students have two 45 min P.E. classes a week.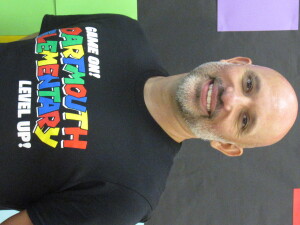 Coach Mike Muñoz
Dartmouth Music
All students attend music class twice per week for 45 minutes. During class, students get to sing, play instruments, play games, read music, write music, and dance.
This year, our 3rd grade students will have the opportunity to visit the Richardson Symphony Orchestra, our 5th grade students will be able to participate in an instrument listening contest field trip, and our 6th grade students will visit the Winspear Opera House to see a short opera.
6th Grade students have the opportunity to participate in band, choir, or orchestra.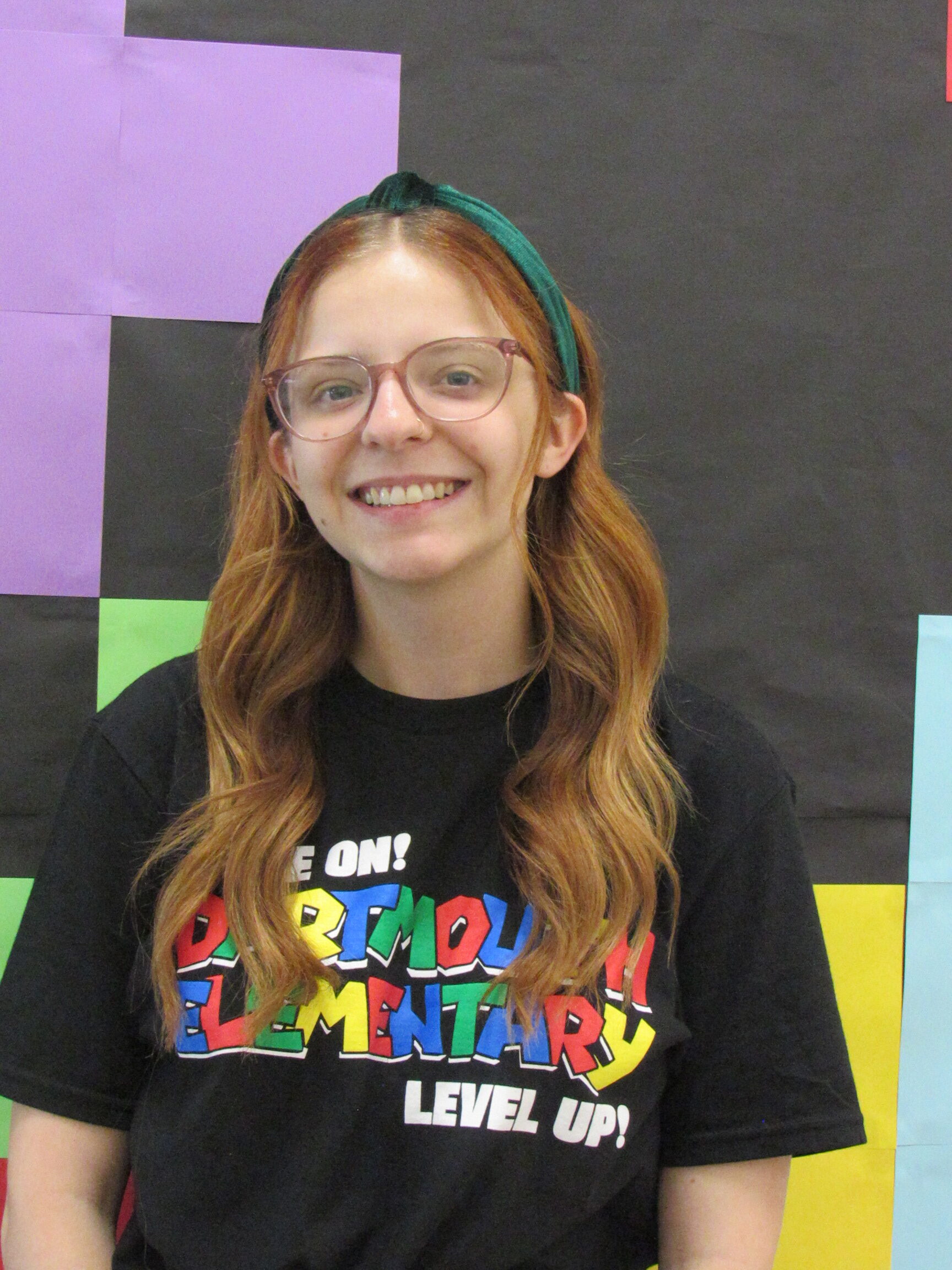 Music Teacher: Hannah Davis
Dartmouth Art
Students meet for art class for 45 min once a week. Through the art curriculum, students study and gain an appreciation for fine art. They have the opportunity to paint, sculpt, draw, collage and more. Mrs. Sparks is on our campus Wednesday(PM) thru Friday.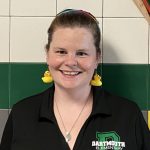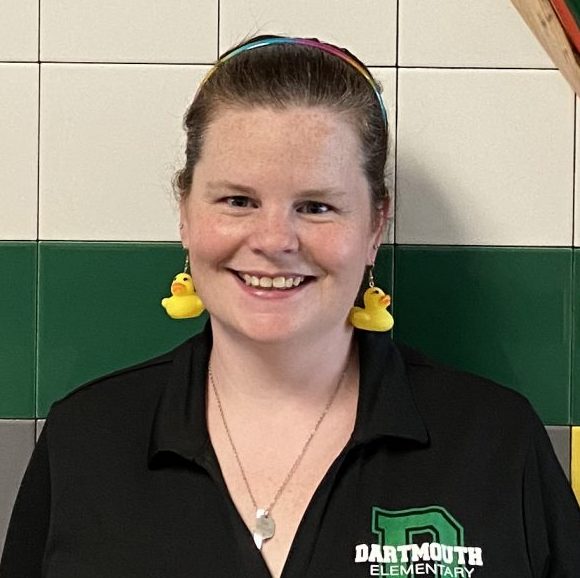 Art Teacher: Erin Sparks