Welcome to the LJH Library & Innovation Lab!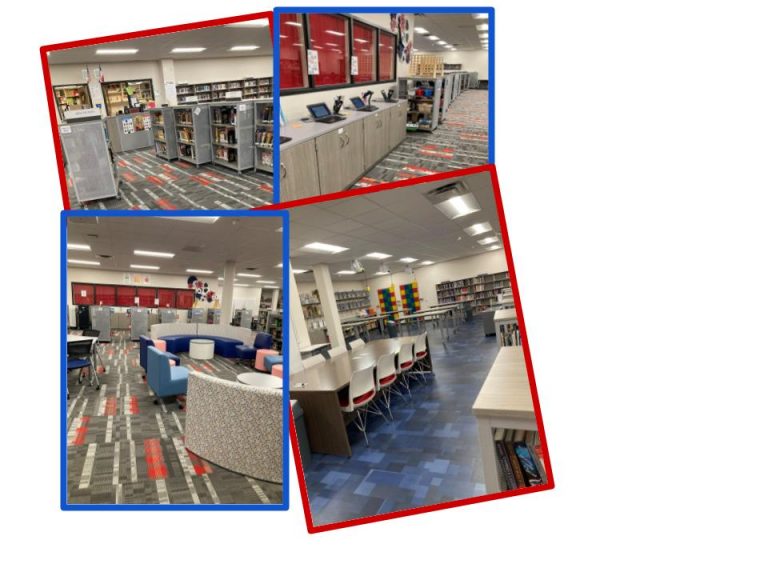 Taressa Anderson (L.I.T.E.)                        Terri Lansford (Assistant)
469-593-7763
taressa.anderson@risd.org                          terri.lansford@risd.org


I am excited to be the Library & Information Technology Educator here at Liberty. I am married to a Liberty JH graduate (he was here in 1976). He & I graduated from the University of North Texas but we love the Texas A&M Aggies since both of my sons went to school there.
My favorite Middle Grade book at the moment is:  Heartless by Marissa Meyers
I enjoy helping students find books they will LOVE and providing a safe and fun space to "hang out".  I look forward to getting to know you!