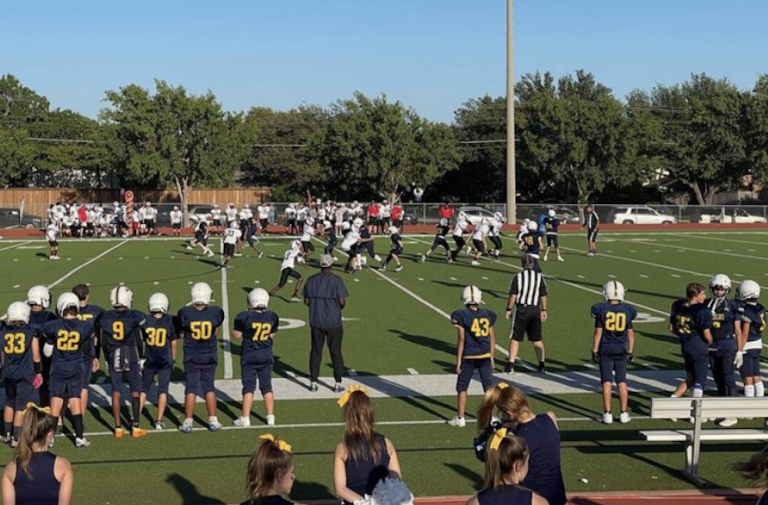 Parkhill Junior High School offers a variety of sports programs.
The RISD Student-Athlete Pre-participation Physical Packet is now available online:
https://richardsonisd.rankonesport.com
However, the Pre-Participation Physical Evaluation Form must be completed by a physician and must be turned in to the coach or JH coordinator.
Richardson ISD and UIL require the parent/legal guardian to read and sign off on the following forms every year:
• Pre-Participation Physical For
• Emergency Medical Release
• Athletic Insurance Acknowledgement
• Student Records Release
• UIL Acknowledgement of Rules
• UIL Anabolic Steroid Testing Agreement
• UIL Concussion Acknowledgement Form
• UIL Sudden Cardiac Arrest Awareness Form
• RISD Extracurricular Activity Acknowledgement & Agreement Form
All forms should be submitted electronically except for the Pre-Participation Physical Evaluation Form. 
No student may participate in any tryout, practice or game until all forms are completed.