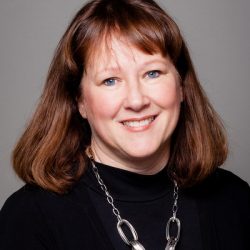 Mrs. Aitken is a proud supporter of the Prestonwood Elementary community and school.  With 30 years of experience in RISD, Mrs. Aitken is a strong believer in public education and the role it plays for all children.  Mrs. Aitken graduated from Texas Tech University with her Bachelor of Science degree in Elementary Education and then continued her educational journey obtaining her Master's degree in Education Administration from the University of North Texas.
During her time in RISD Mrs. Aitken has been fortunate to have been a teacher at 2nd, 3rd, 4th and 6th grades prior to becoming an assistant principal and then a principal.
In her spare time Mrs. Aitken enjoys spending time with her husband, children, and grandchildren. Mrs. Aitken loves all kinds of art and music. When she is not at work you can find her reading and woodworking/ crafting with friends and family. She is also a proud pet mom of her two dogs, Molly and Abby, and her two cats, Harley and Scout!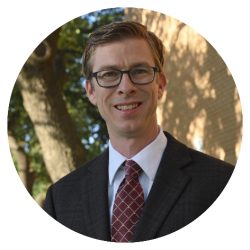 Assistant Principal Aaron Ward
Mr. Ward brings experience and a passion for education to Prestonwood Elementary. With 20 years in public schools, including 6 at Prestonwood Elementary and 10 in Richardson ISD, he's a dedicated educator who has made a lasting impact.
Mr. Ward's journey began as a student in Texas and Arkansas public schools, sparking his lifelong commitment to education. He graduated from Sulphur Springs High School and continued his studies at Baylor University's School of Education, followed by a graduate degree from Lamar University in Education Administration.
Throughout his career, Mr.Ward has worn multiple hats, from being an instructional coach to teaching social studies as a high school coach and serving as a curriculum specialist. His diverse roles have allowed him to contribute to the growth and development of both students and fellow educators.
Mr. Ward's connection to education goes beyond the classroom, as he has three children attending RISD schools. He understands the importance of creating a nurturing learning environment for all students.  When he's not shaping young minds, Mr. Ward enjoys quality time with his family, cycling adventures, and enjoying the art of BBQ.