Welcome to the Richland Library!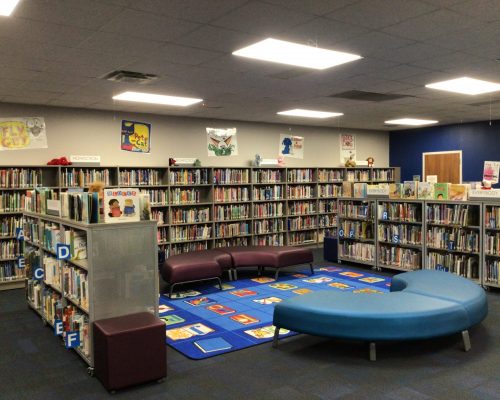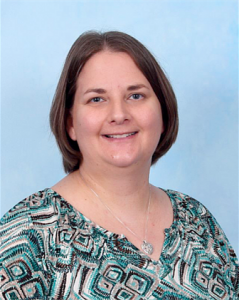 Contact Information:
Melissa Mathew
Library & Information Technology Educator (L.I.T.E.)
Melissa.Mathew@risd.org
(469) 593-4686
Richland Elementary is the BEST, and working as the LITE/Librarian at Richland is even better! It's been my privilege to work with the awesome staff, students, and parents of the Richland community for 7 years. This is my dream job!
My teaching career began 12 years before coming to Richland. During those years, I had the opportunity to teach 2nd, 3rd, and 4th grade students. After graduating with my Master's Degree in Library Science, I immediately sought a library position. Libraries have been my passion for as long as I can remember.
When I am not at work, I enjoy spending time with my husband, 3 children, and our family dog. We love to spend time watching movies, playing board games, and visiting new places around the world.
My goal as the Richland LITE/Librarian is to instill the love of books and reading with every student I meet. Reading is the foundation for everything else a person learns. Reading can take you places!