Welcome to the Audelia Creek Library!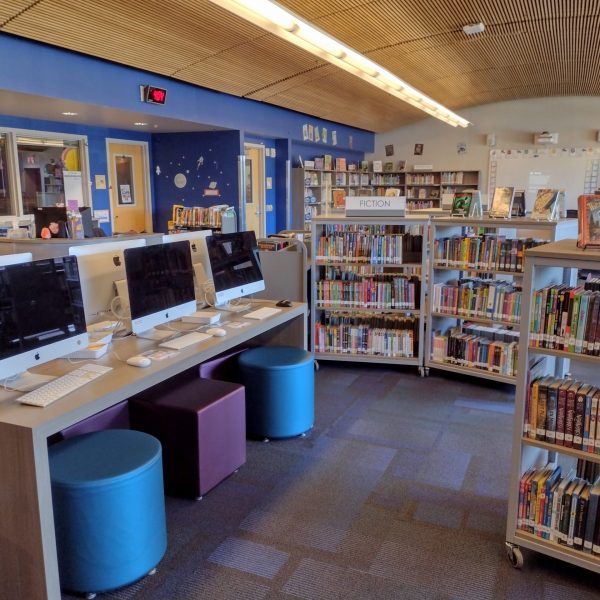 Here at the Audelia Creek Elementary Library our mission is to serve and prepare all students for their future. Quite a task for a library that serves over 500 students (PreK – 6th grade, Bilingual, and the Central Special Education Program). We accomplish our mission by having a wonderfully diverse and inclusive collection, which can be used by all students as either mirrors, windows, or sliding glass doors.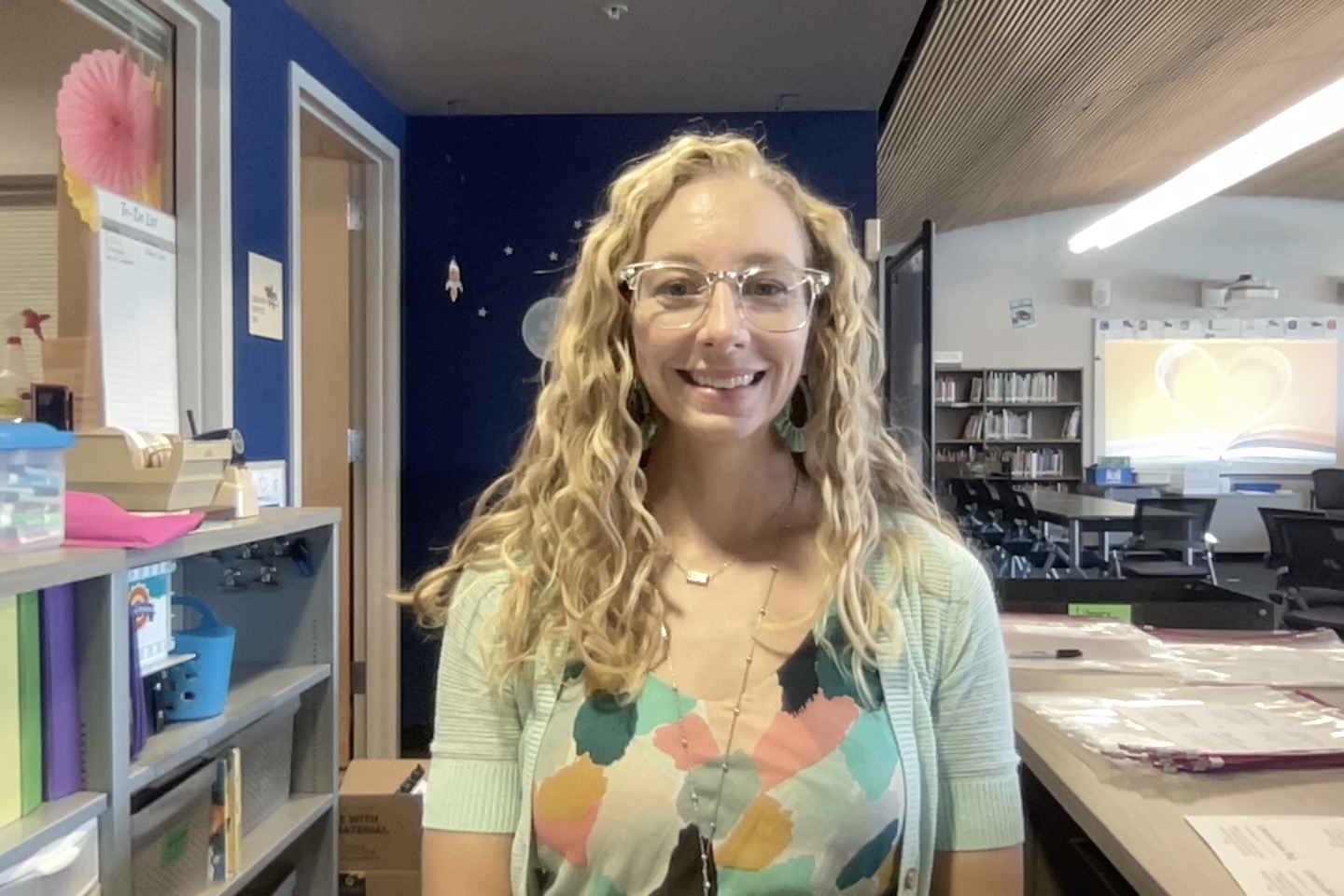 I am so excited to be back at Audelia Creek Elementary School!
I am a mom of 3 who loves books and reading. I hope to instill that same love of reading in all the students who come through the library.
In my free time I enjoy spending time outdoors, playing tennis, and hanging out with my family.
Mrs. Gangstead – Library and Information Technology Educator
Degrees:
B.S. Interdisciplinary Studies from University of North Texas
M.S. Library Science from University of North Texas 
Teaching Certifications:
Generalist (EC-4)
English and a Second Language (EC-4)
School Librarian (EC-12)
Library News Letter - The Library Roundup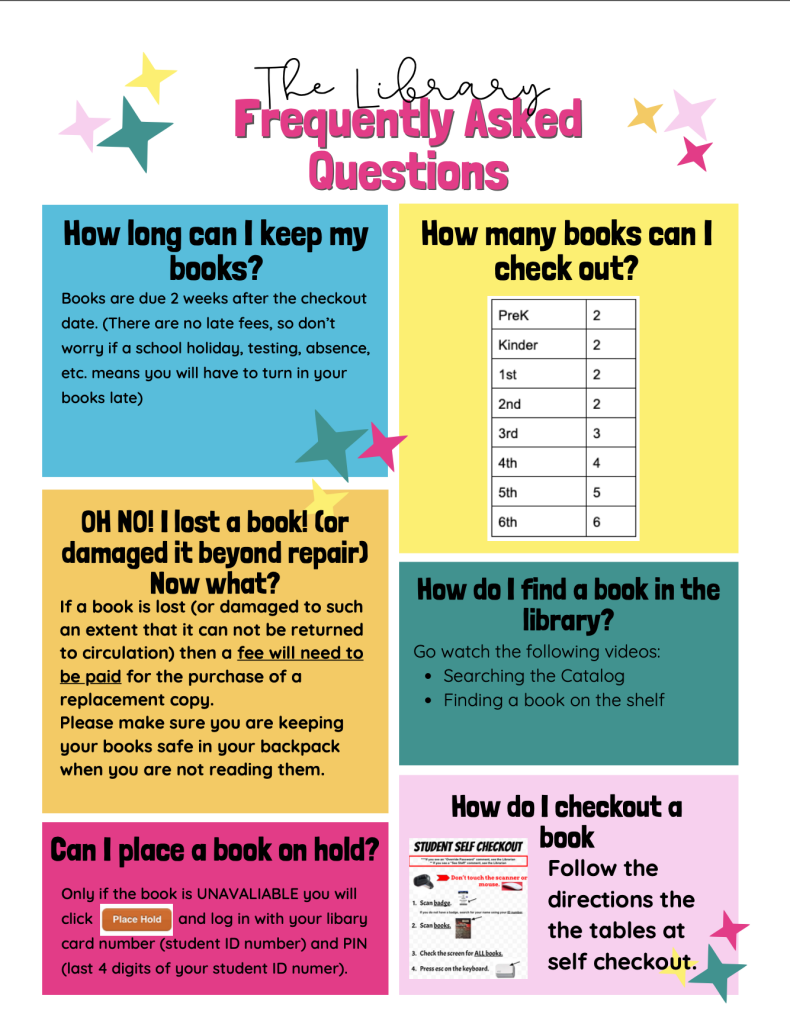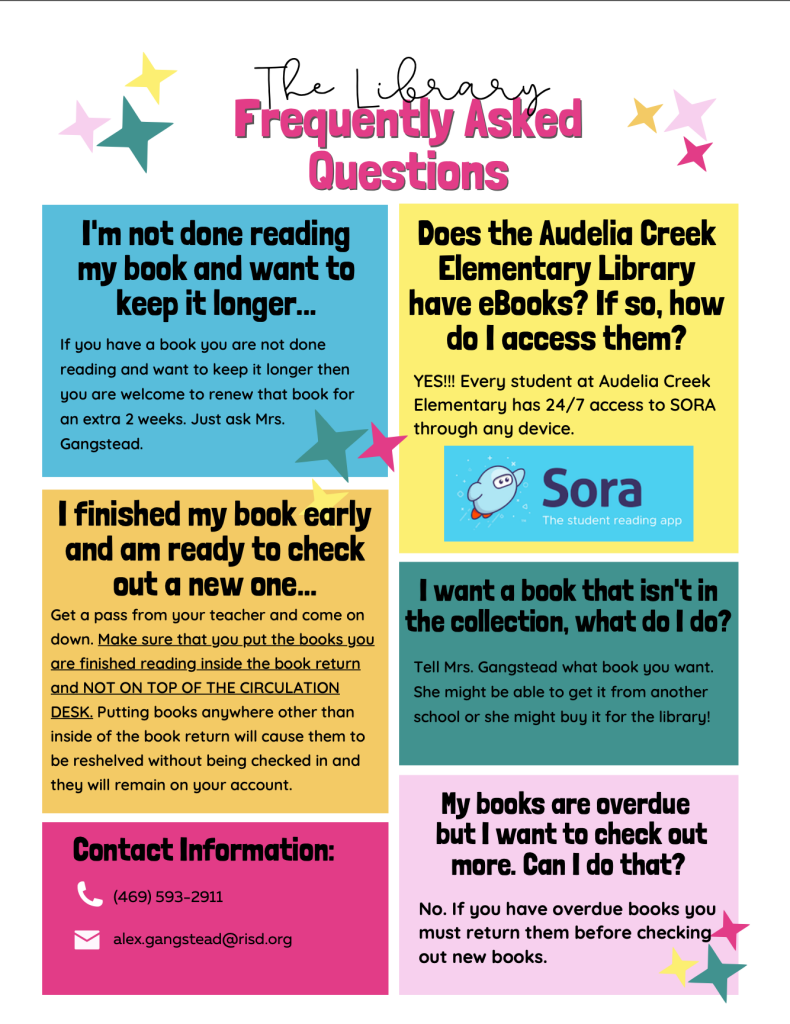 I see Kinder-2nd grade on a weekly schedule and 3rd-6th are on a bi-weekly weekly schedule. Students in grade 3-6 are able to check out books independently throughout the day, with a pass from their teacher.
***The following schedule is for a perfect week. Library days often have to be rescheduled due to holidays or school events so please make sure your student is keeping their library books in their backpacks so that they will always have them***