District Hiring Elementary Campus Security Officers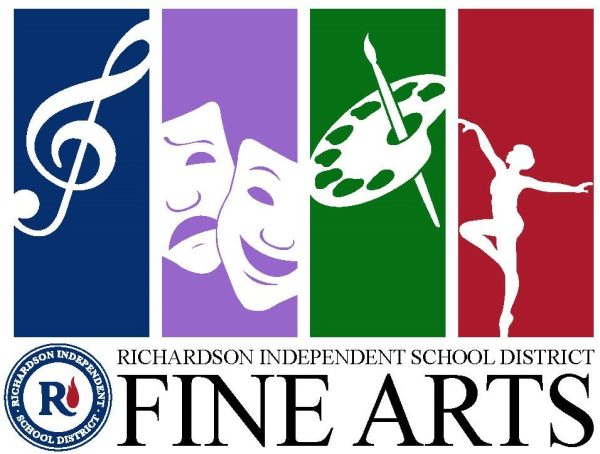 Dozens of RISD students have been named a part of the TMEA Region 20 orchestra.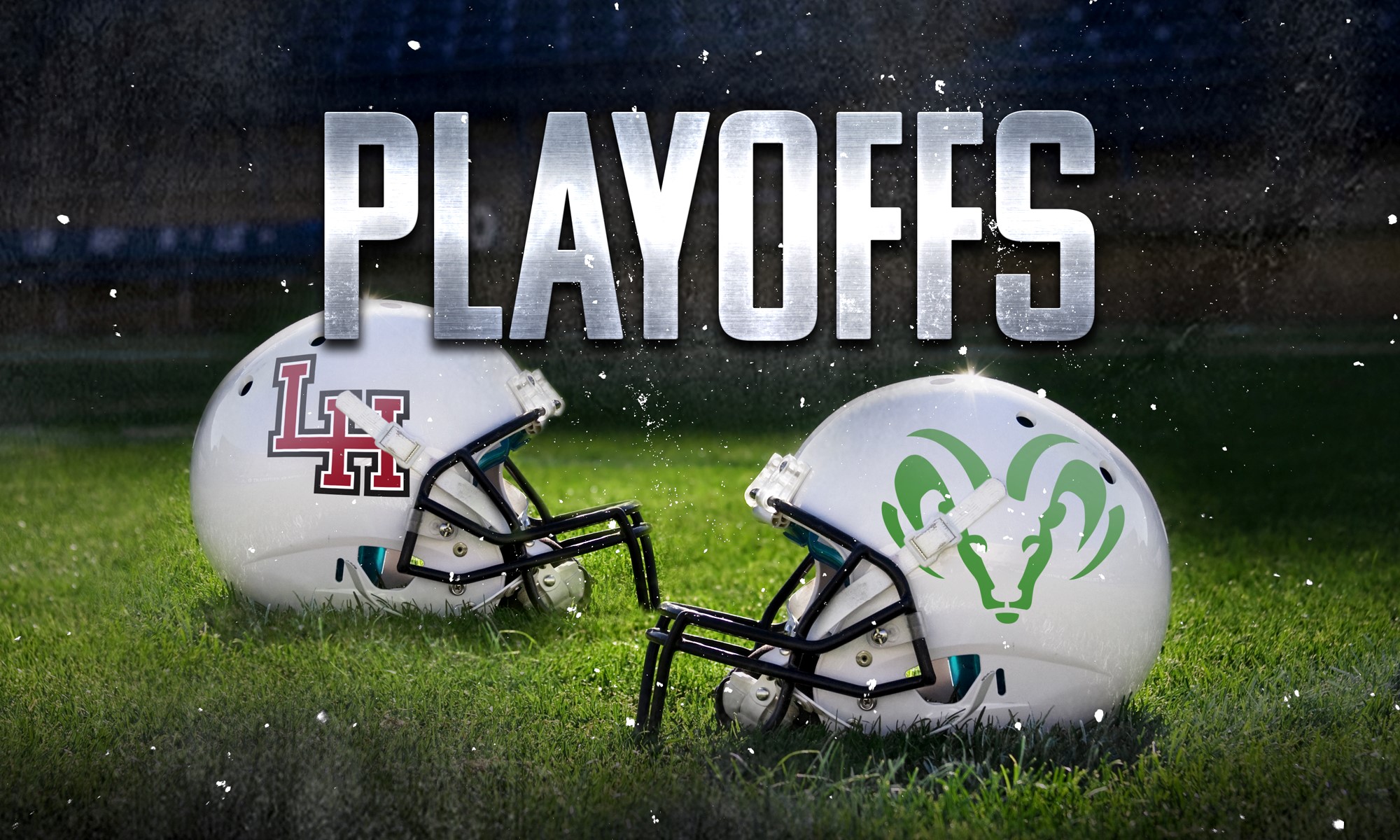 LHHS tied for first and BHS tied for third to clinch playoff spots. Ticket info inside.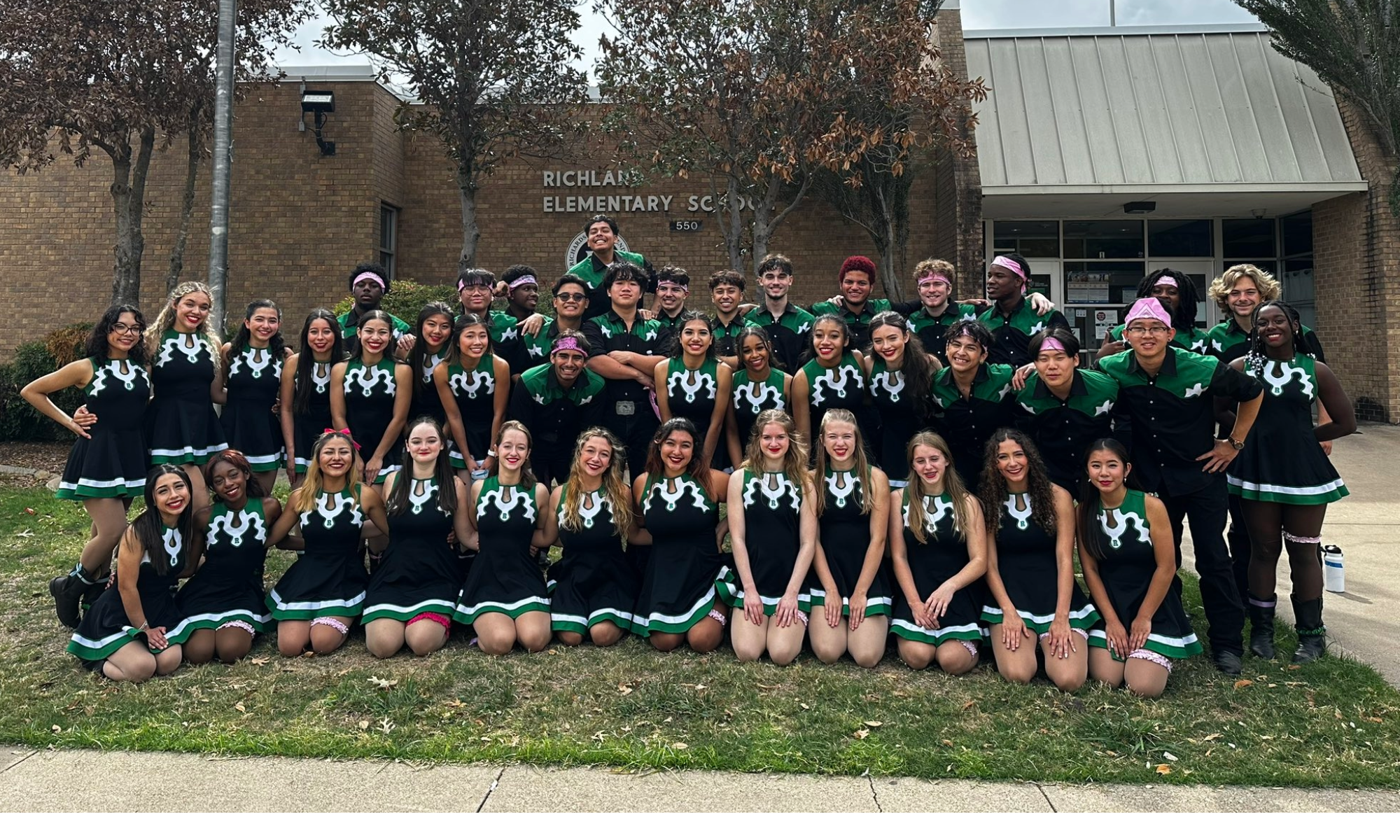 Students from four different campuses were treated to a special visit from the Rambler's for Red Ribbon Week.