Welcome to the Berkner Library!
Meet the Berkner Librarians!
Hello! Welcome to the Berkner Library Webpage! I have been a classroom teacher the last 7 years in Mesquite ISD and am so excited to be the librarian at Berkner High School. I graduated with my bachelors at Texas A&M University, and I am receiving my masters from TWU. It is my pleasure to be able to work and serve the Berkner community.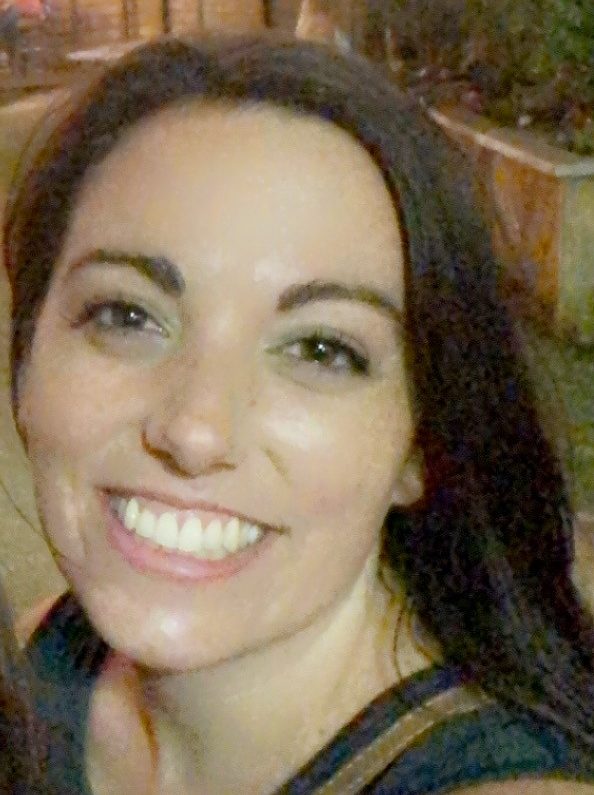 Greetings! I have been serving as the librarian aide at Berkner High School the last 5 years. My husband and I have been a part of the Richardson community for the last 34 year and it has been a pleasure to be working at Berkner.