Every Campus Now Accepts Absentee Notes Electronically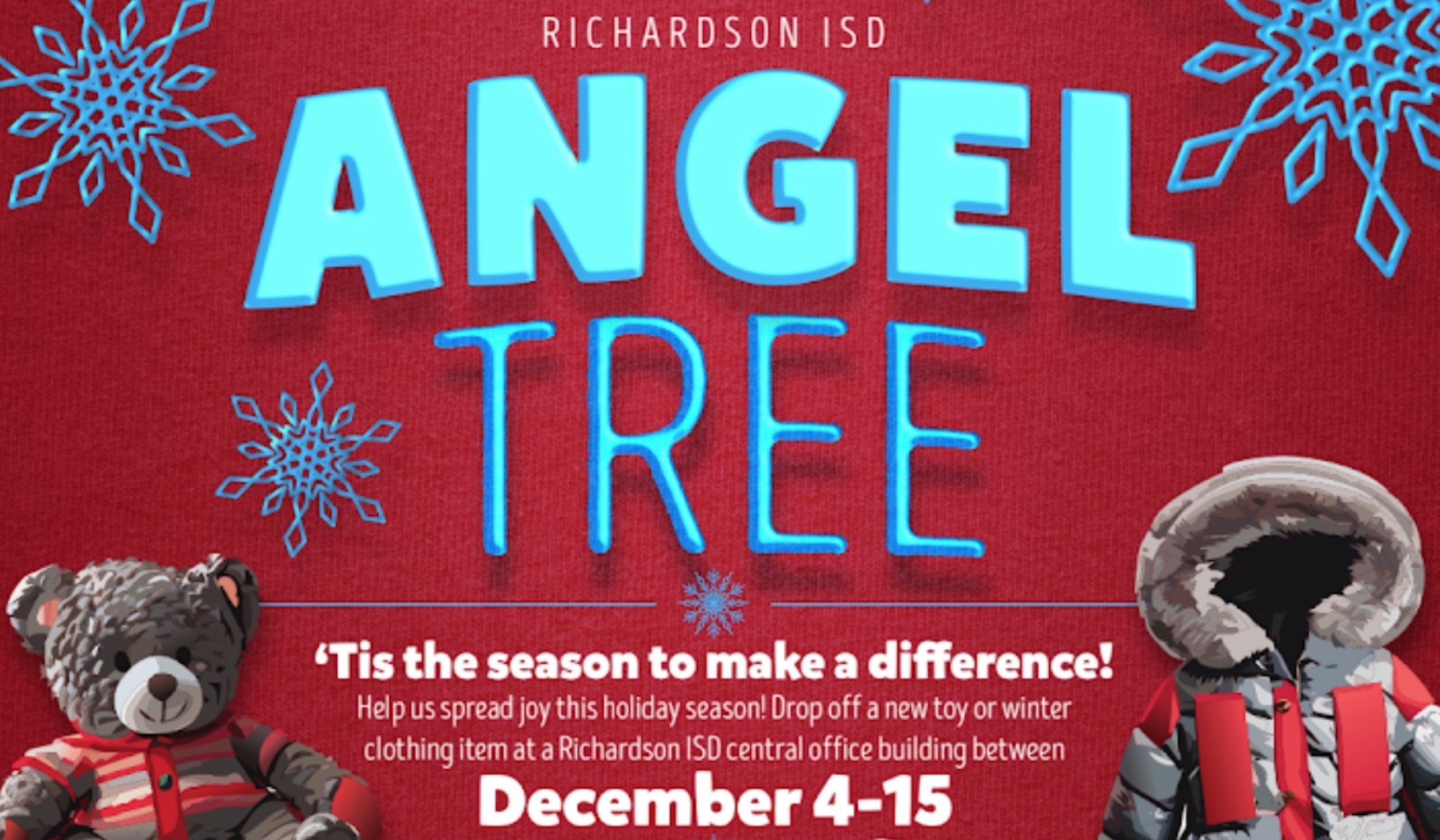 Drop off a new toy or winter clothing item at an RISD central office building through Dec. 15.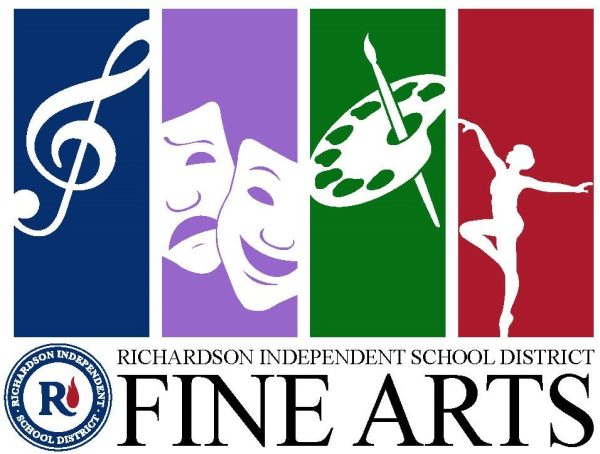 Dozens of RISD students have been named a part of the TMEA Region 20 orchestra.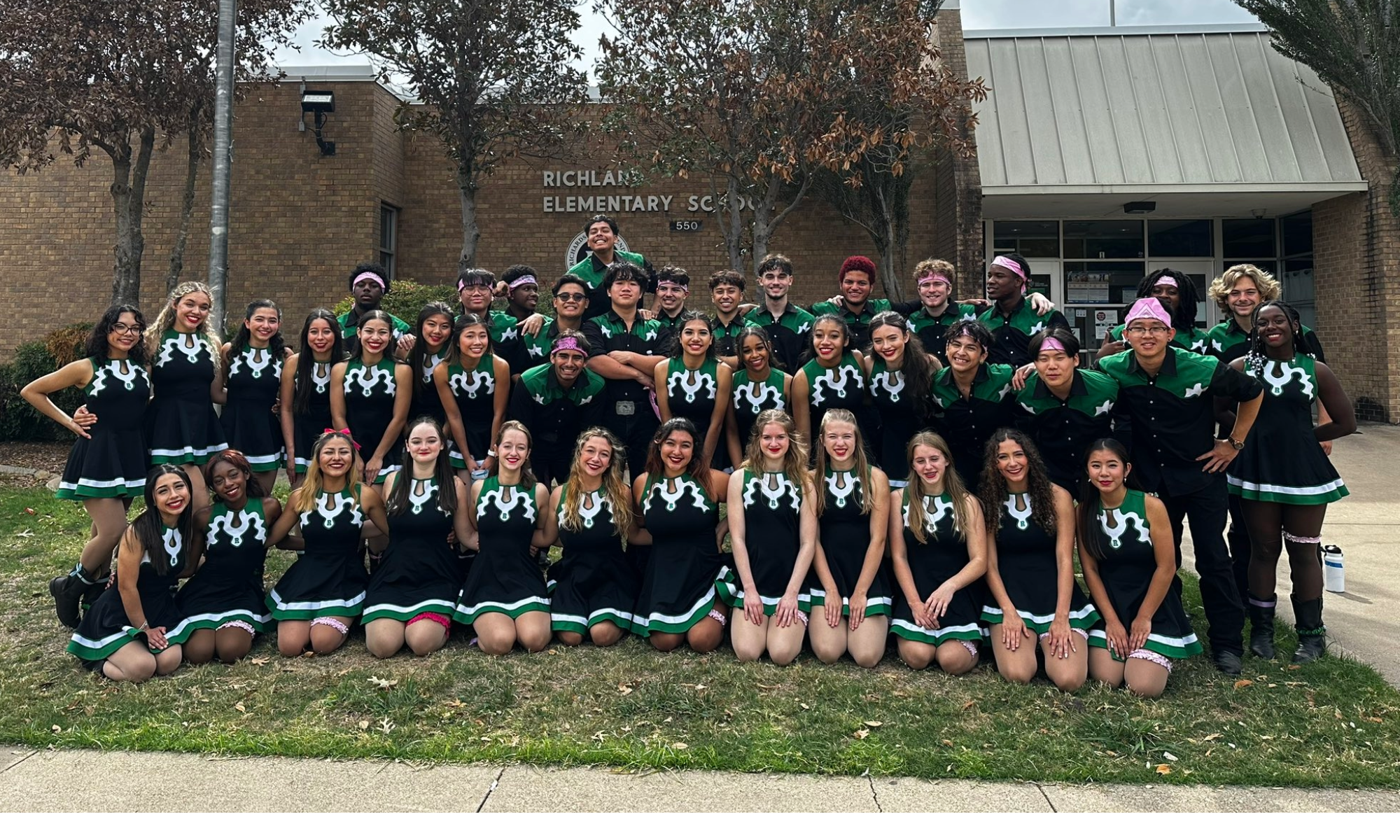 Students from four different campuses were treated to a special visit from the Rambler's for Red Ribbon Week.