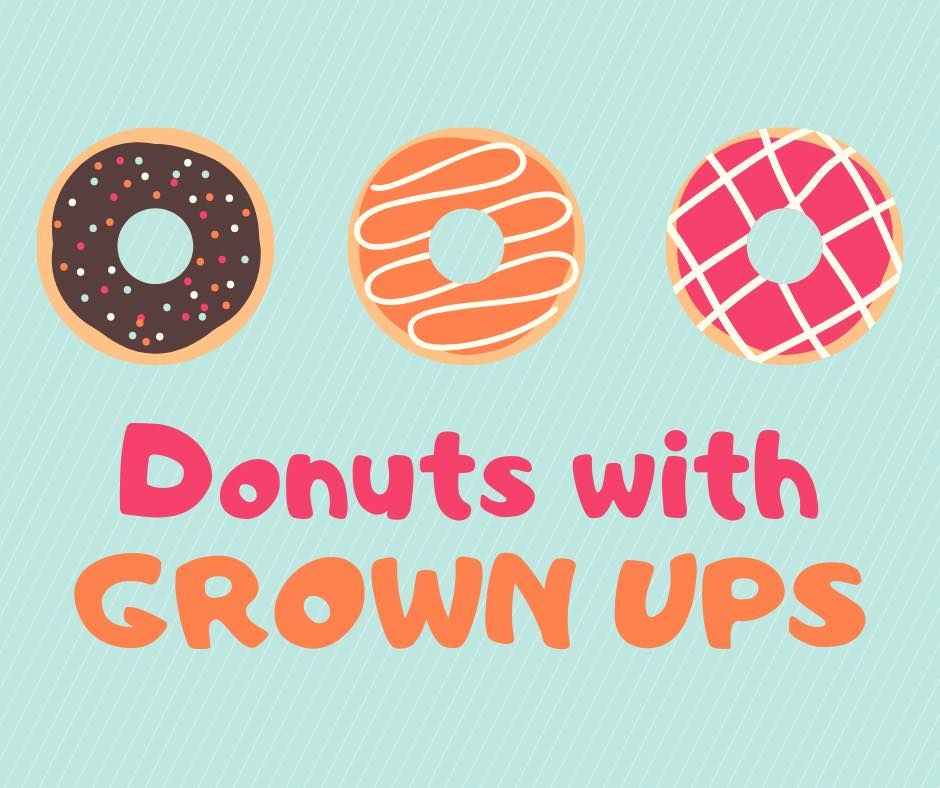 Friday, September 30th
7:15 – 7:45am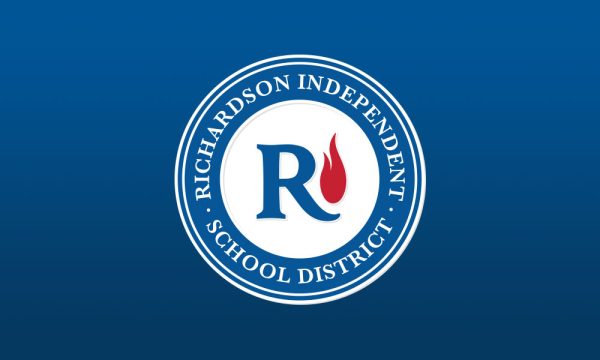 RISD has adopted new public comment submission procedures for Board of Trustees meetings.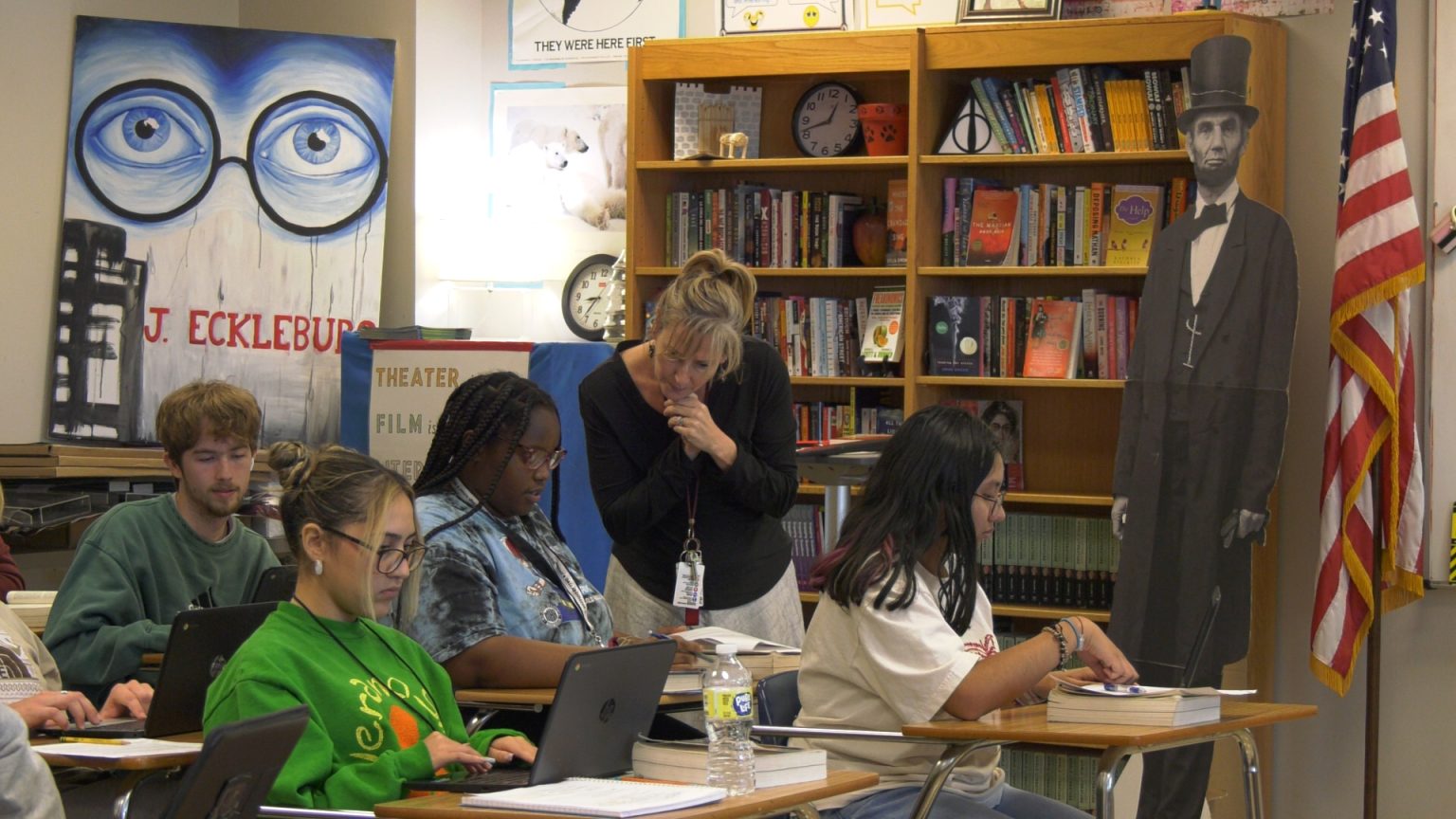 Watch to learn more about some of the innovative things happening within RISD schools.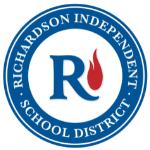 RISD as a district received a rating of B, and two-thirds of RISD campuses received a rating of A or B.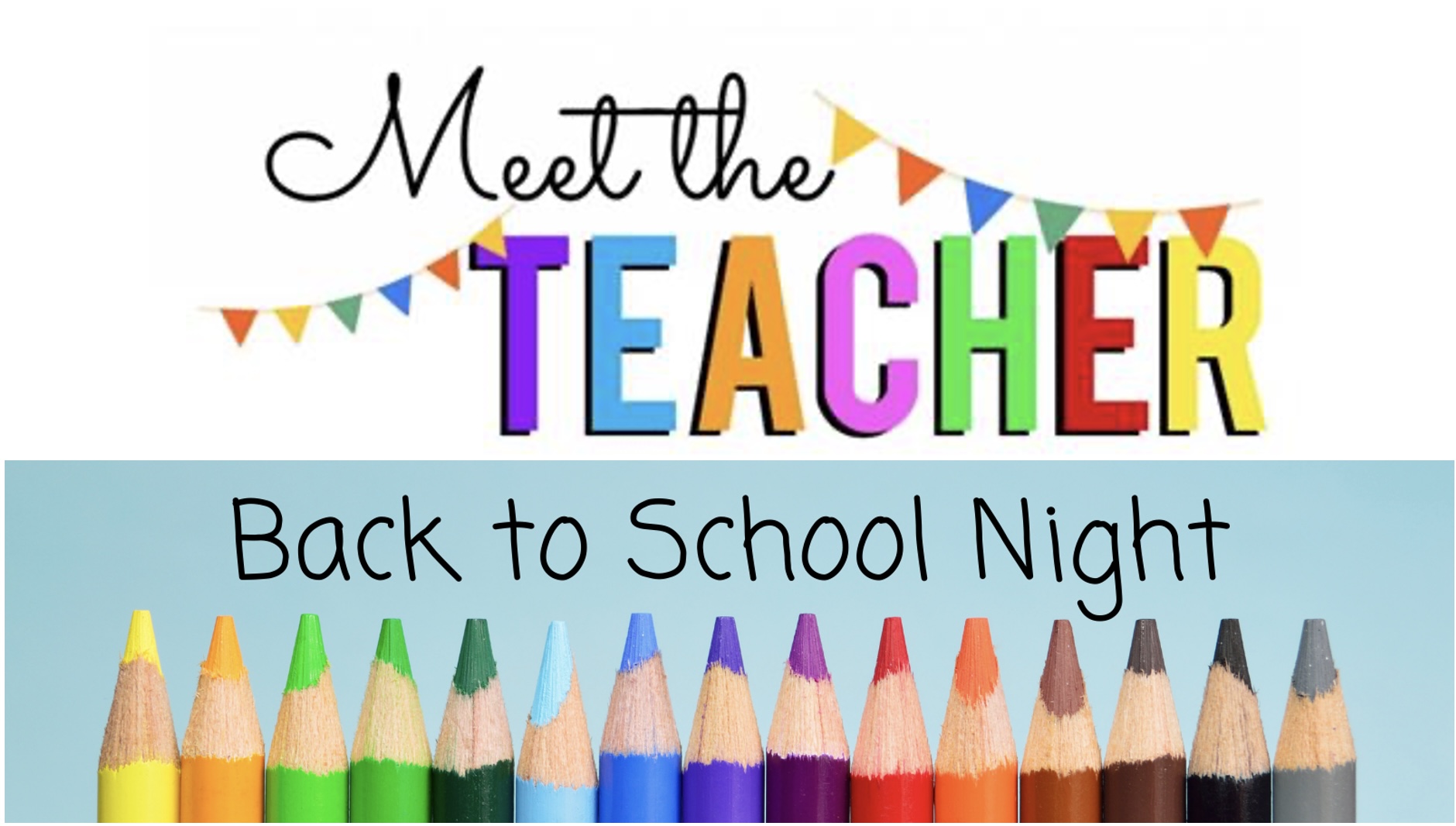 Monday, August 15th 4:30-6:00PM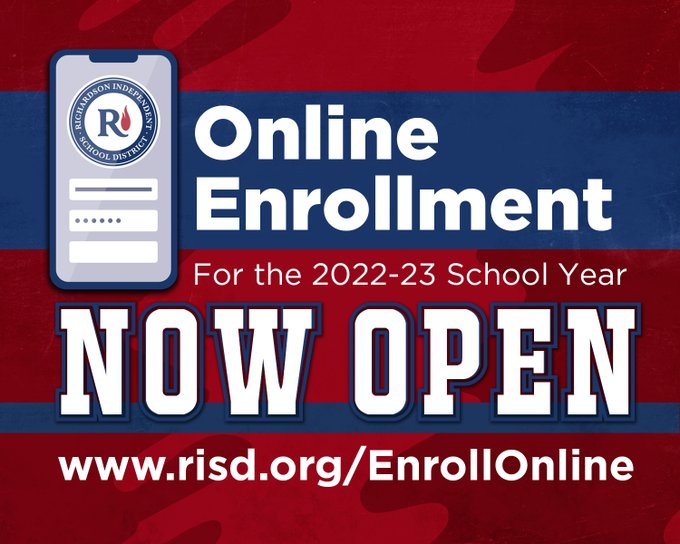 Link to Enrollment for 2022-2023