Welcome to the Wallace Library Page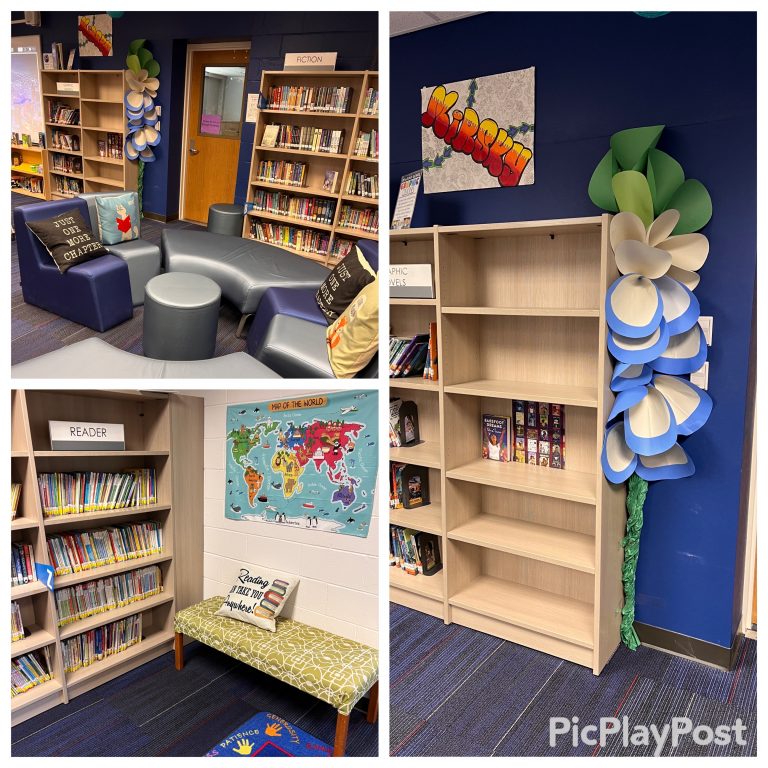 Lalinda Mirsky
Library and Information Technology Educator A.K.A. Librarian
lalinda.mirsky@risd.org
Gaw Paw 
Library Assistant 
gaw.paw@risd.org
Hello! I feel so blessed to be a part of the Wallace family and to serve as your Library and Information Technology Educator (L.I.T.E.)!  I look forward to sharing my love of books, reading, and literacy with our students.
 In my spare time, I enjoy reading, hiking, and Paddle Boarding. 
My Favorite Things:
Birthday – June 6
Color – Turquoise
Restaurant – Taco Joint, Shady's 
Snack – Chex Mix & Hershey kisses and white chocolate 
Drink – Strawberry Lemonade
Store – Amazon, Michael's, Hobby Lobby, Target,
Flower – all
Book – all the books!