New Public Comment Submission Procedures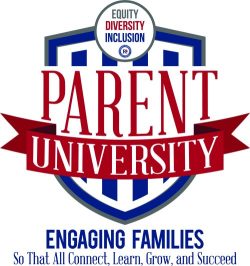 Practical Parent Education classes engage and support parents in raising healthy, happy children in today's complex society.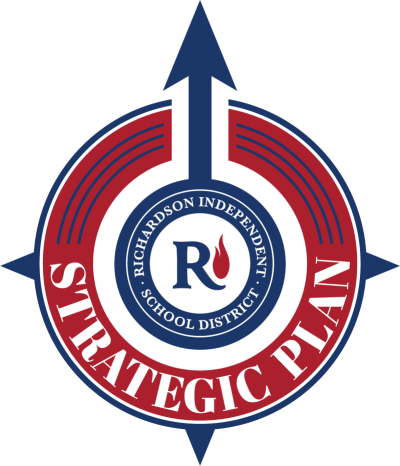 RISD is accepting nominations to participate as part of the district design team committee.

Flu spreads easily and can cause outbreaks in schools. Please keep students at home while they're sick.