Music At Aikin meets twice each week. We take a blend approach to music, using the standards set by the Texas Essential Knowledge and Skills and mixing them with combined elements of the Orff-Schulwerk and Kodaly methods of teaching music. Students have plenty of opportunities to sing, dance and play games in the classroom. We also work toward performance goals at many of our community night events, including Multi-Cultural Night, Craft Night, and Spring Open House.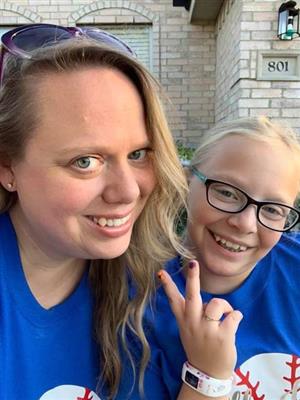 Hi, I'm Jeana Crews. I've just finished up my second year at Aikin, and I've had a blast teaching music here! I graduated from Texas A&M- Commerce with my B.S. in Music Education in 2006 before starting my career as a band director in east Texas. I love Aikin because of the many different perspectives brought to the classroom by the students. Outside of school, I like to spend time with my daughter (who will be a 6th grader next year), read, spend time on the water, and go camping.
Jeana Crews
Music Specialist
Aikin Elementary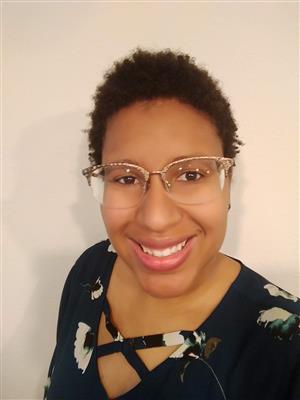 Music has always been my essential part of my life. Through my life I have studied dance, piano, saxophone and voice. After graduating from Oklahoma State University, I began teaching in Killeen. I am glad to be in Dallas with the family and friends while sharing my love for music with the students at Aikin. In my free time I enjoy paint by numbers and hiking.
Norleesa Humphrey
Music Specialst
Aikin Elementary