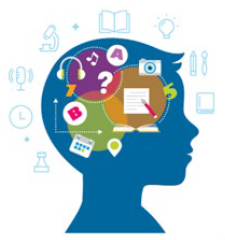 The event is scheduled for Wednesday, April 19, from 6:30 to 8:30 p.m. at the PDC.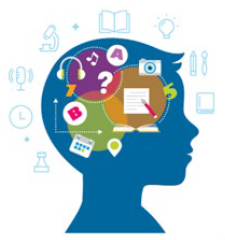 This parent education opportunity will be conducted in Spanish.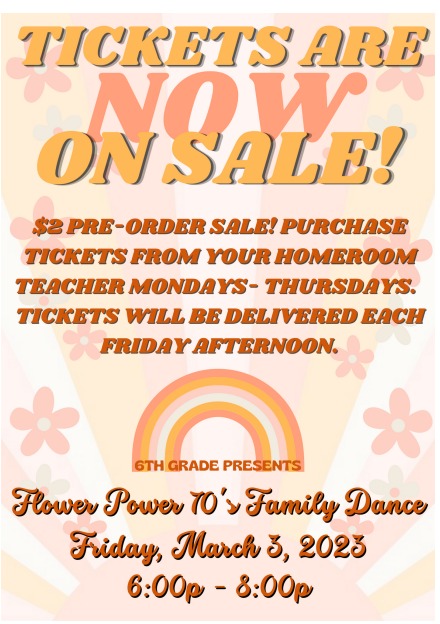 Bring your family and Dance the night away!!!!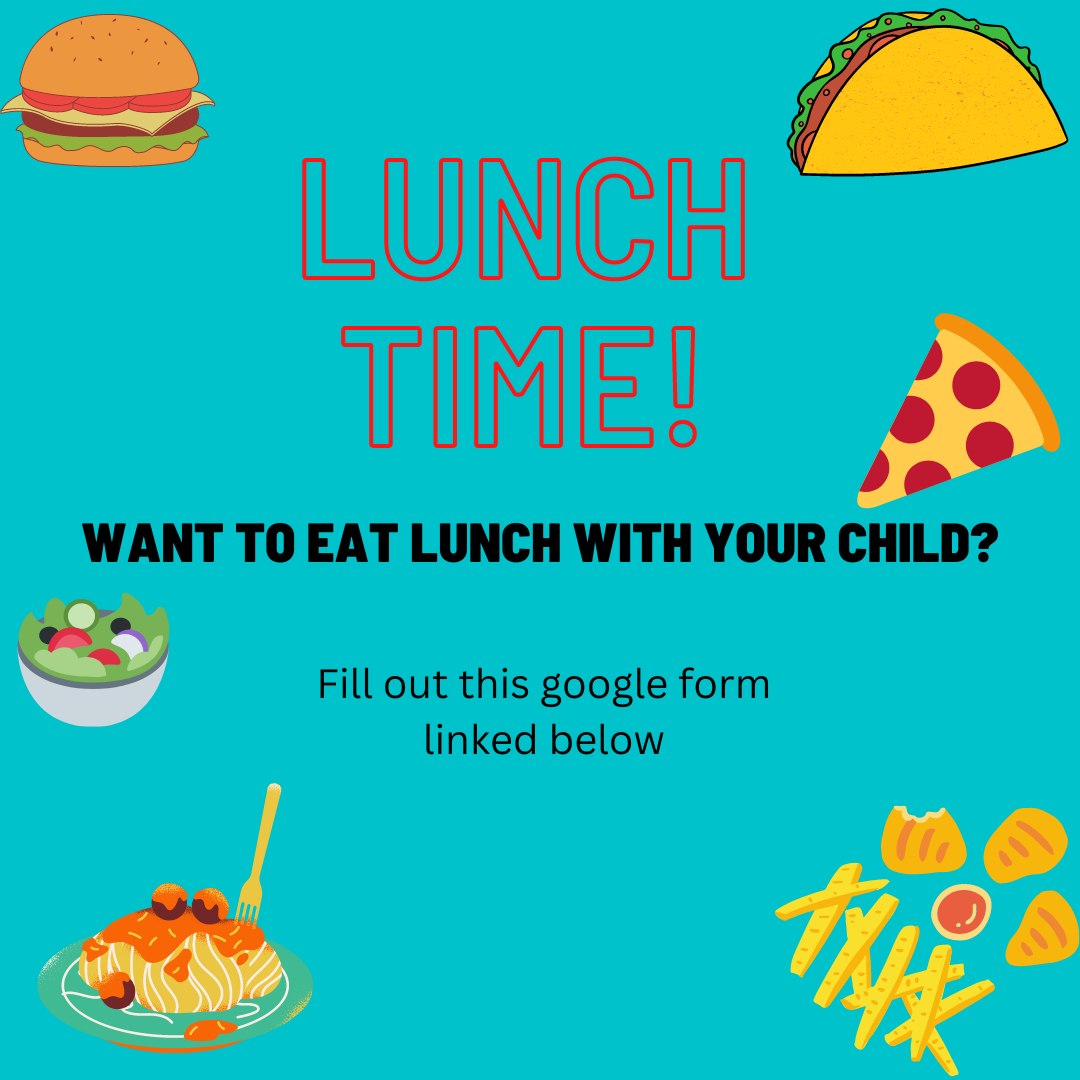 Want to eat lunch with your child? Fill out this google form. https://docs.google.com/forms/d/e/1FAIpQLSenQFFrt9JmZhWxMTnBrbkDZtqSlFNPdIWUmoaP4oRFVSc1xQ/viewform?usp=sf_link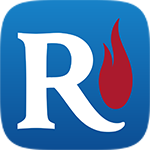 The app allows parents of enrolled students to easily view important information related a student's education.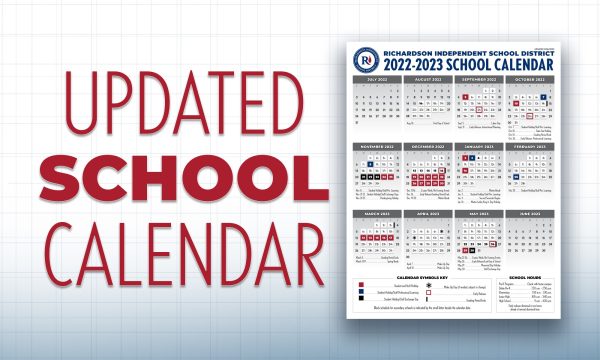 Feb. 15 and April 6 are no longer early release days.
Enrollment for the 2023-2024 school year begins Feb. 28.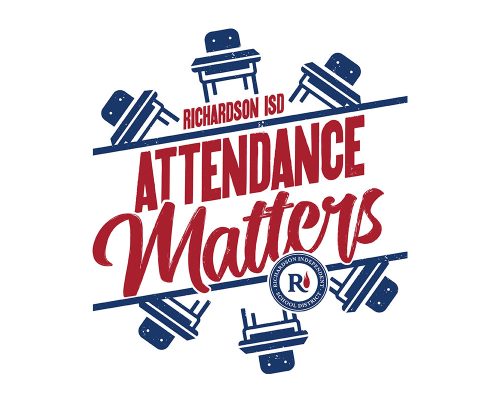 FOCUS is the safe and secure online portal available to RISD parents to access their student's grades, schedule, attendance, and assessment history.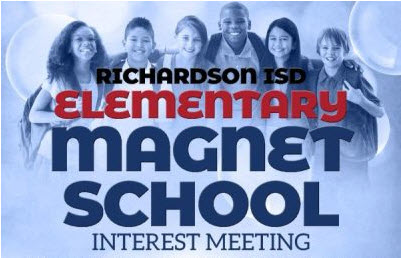 The meeting will be on Wednesday, Feb. 22, from 6:30 to 8 p.m.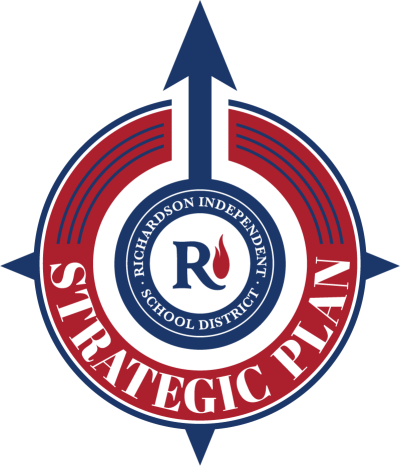 There will be opportunities to learn about the strategic goals process and provide ideas for the design committee.

Click here to read our fall 2022 newsletter

Flu spreads easily and can cause outbreaks in schools. Please keep students at home while they're sick.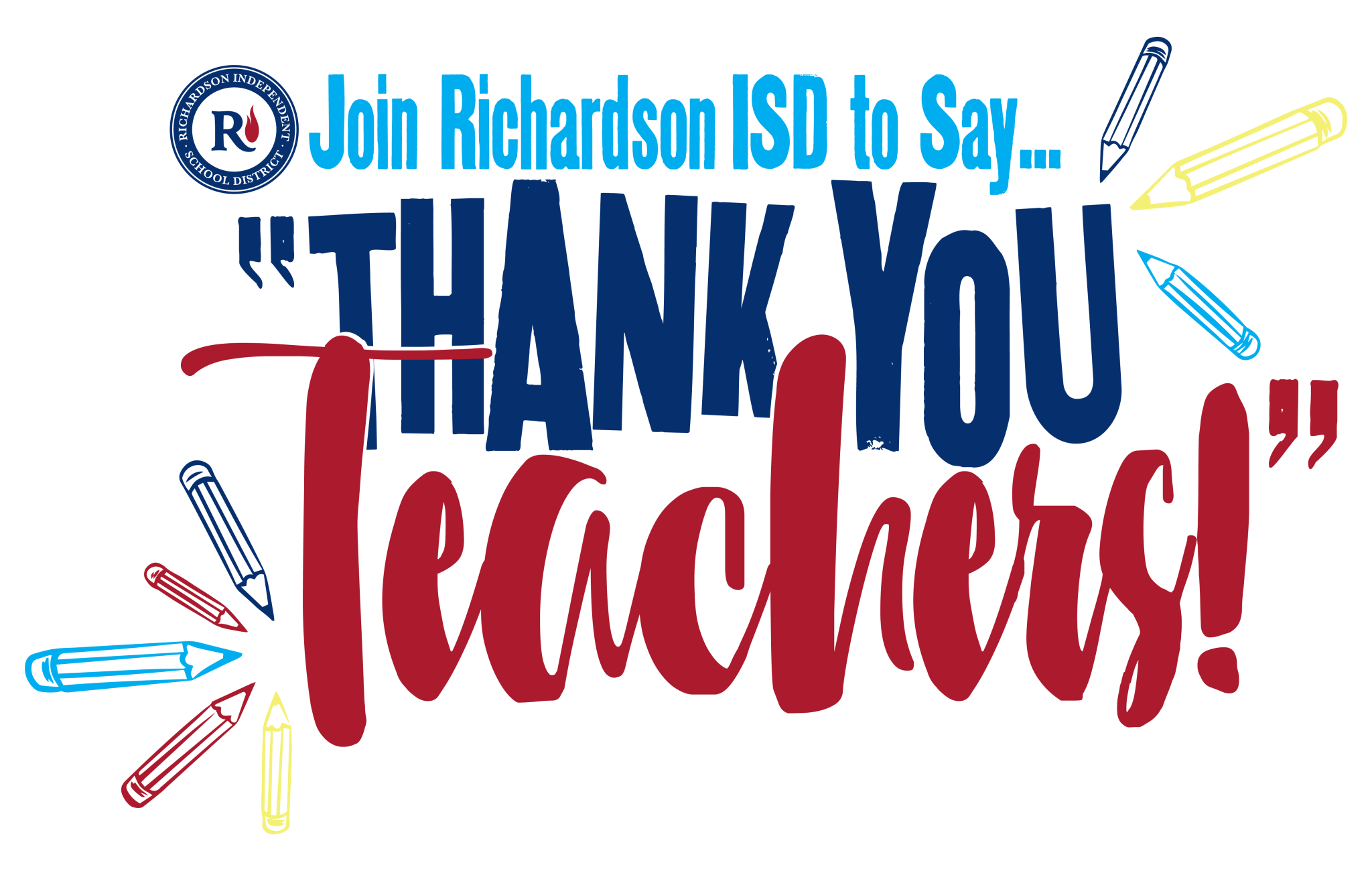 Send a thoughtful note, host a snack cart, host breakfast or lunch, provide soft drinks or coffee for a staff meeting.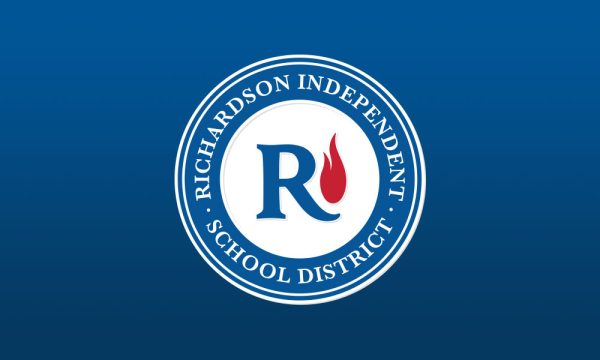 RISD has adopted new public comment submission procedures for Board of Trustees meetings.